LOOKING FOR A GLENDORA, CA MATERNITY, NEWBORN, BABY, SENIOR, AND FAMILY PHOTOGRAPHER?
. . .
I have been a proud resident and photographer of the San Gabriel Valley for most of my life. Our Glendora studio is the perfect place to capture newborn sessions, maternity, and seniors. Family sessions are done outdoors in one of the many beautiful hand-picked locations the area offers. Some of my favorite spots to shoot in the area are Dalton Canyon, Horsetheif Canyon and Bonelli Park.
PORTRAITS IN THE GLENDORA AREA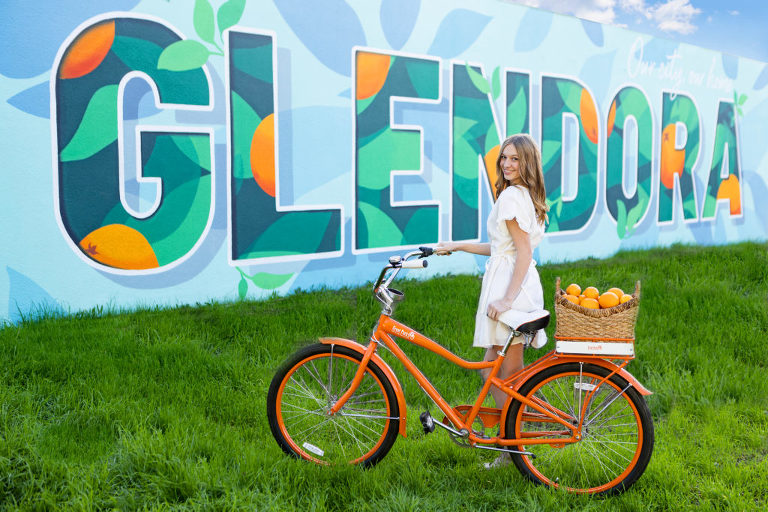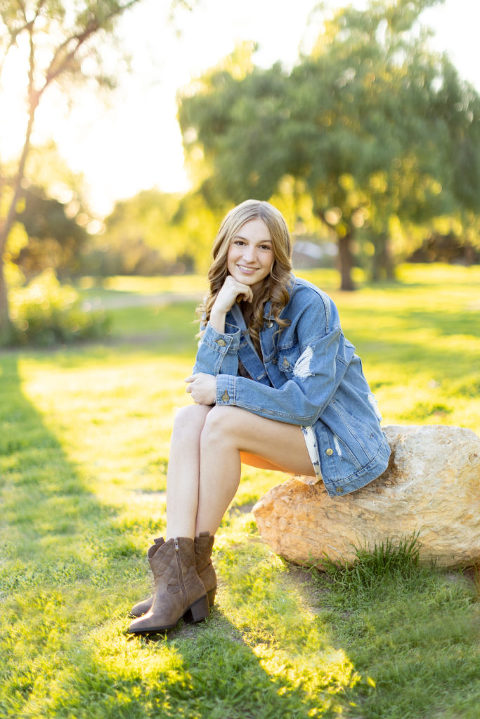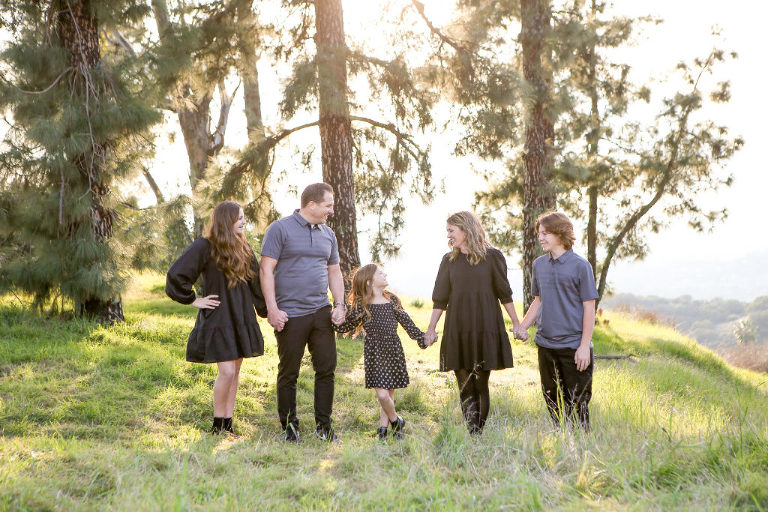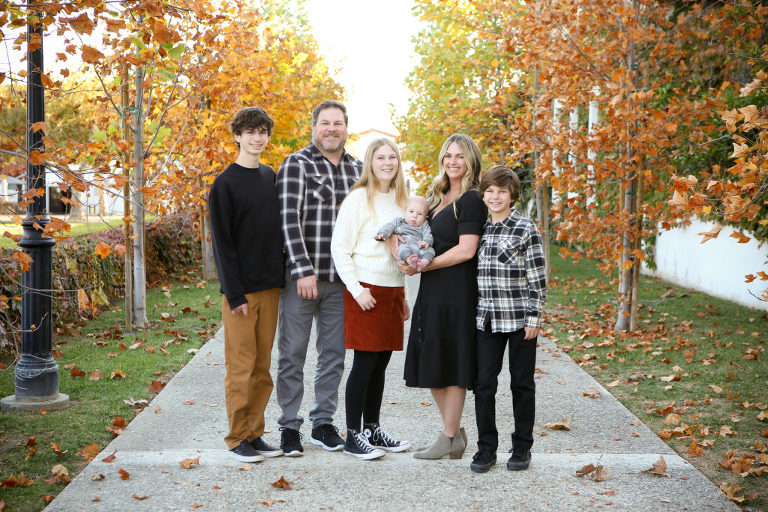 …
TESTIMONIALS
I can't begin to describe how much we love Diana! Her photography is just as amazing as she is! We've shot with her several times and I'm always so blown away by what she's able to capture. This most recent time I was so bummed that my kiddos were not cooperating and was genuinely scared she'd have nothing to catch- boy was I wrong. She has to be a magician because they're some of my most favorite pictures! She captured the most perfect of imperfect moments in chaos of kids not listening and the most precious of moments I couldn't have even imagined she'd get. She's AMAZING!
Shelly M – Glendora Mom
…
We love Diana Henderson! She has been taking our family photos for many years now. She's reliable, friendly, professional, and will go out of her way to get some amazing shots! We highly recommend her!
Wendy C. – Glendora Mom
…
Diana is the most amazing photographer!!! From babies to families and anything else. She does it all and does it to perfection.
Vicky S. – Glendora Mom
…
Glendora is such a charming city with a small-town feel and adorable downtown area. Check out some of the local spots and professionals we think are the best!
…
The Best Food Spots:
Luca Bella Fine Foods, Cosmos Bistro, Twisted Sage Cafe, Frisella's Roastery
…
Best Professionals:
Dr. Bowen & Wang DDS, Pawley Orthodontics, Stacey Brown Realtor, Giles & Associates CPA,
…
GET DIRECTIONS TO THE STUDIO HERE:
…
OUR SPECIALTIES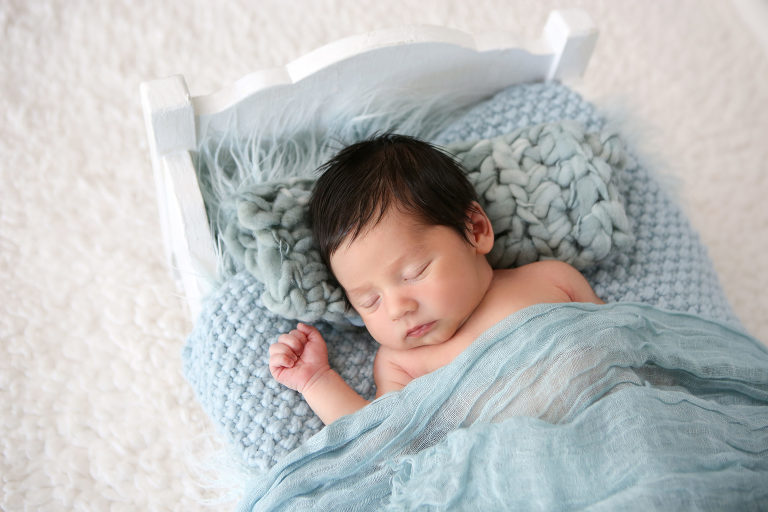 Diana Henderson Photography is located in Los Angeles, California in the Glendora area. She is a professional newborn photographer who specializes in newborn photography in Los Angeles and the surrounding areas including but not limited to Glendora, Pasadena, Los Angeles, Beverly Hills, Encino, Arcadia, San Marino, La Canada, Altadena, Azusa, Covina, Claremont, San Dimas, La Verne, and Walnut. 
Learn More about Diana: Your Glendora Newborn Photographer