I get this question a lot…what should we wear for our photo shoot? This is such a fun and crucial part of the session, here are my thoughts!
Tip #1: Think timeless, you still want to love what you wore in your photos in 20 years!
Tip #2: But probably the most important…start with you Mama!! Pick what you like best on you and what makes you feel like a million bucks right now and build the rest of the family photo wardrobe around you. Our bodies go through so many transitions, wear what you are comfortable in. Favorite shops listed below!
Tip #2: Coordinate rather than match the whole group. Everyone has their own personality and style and your clothing should show off that personality.  So rather than everyone wearing the same color, find a palette of colors that all work well together and let each person express themselves. See samples below!
Tip #3: Think about how your clothing will work with the environment. Will you "pop" or blend in? Will your heels look right on the nature trail?
Tip #4: Limit patterns, texture is best! Texture is always a great thing to add so look for solids with great texture. Layering and accessories are a beautiful way to add visual interest as well, bring on the jackets and necklaces!
Tip #5: You should all be dressed for the same season, a thick sweater on one person and spaghetti straps and shorts on another looks strange photographically.
Things I love: light flowy dresses, pastelles, muted natural colors, texture, solids, layers, and accessories.
Things I don't love: text, logos, neon, and too many patterns in one photo.
One last thing to think about is what you are doing with these images and if the clothing will coordinate with the final destination: your walls, a frame in your living room, an announcement, a holiday card etc.
Check out these links for great shops for light and colorful flowy dresses:
LIGHT AND BRIGHT NEWBORNS
For Newborn Sessions specifically, I really do prefer a light and bright palette. This way the focus really goes to the baby and looks so bright and fresh and pure…just as they are!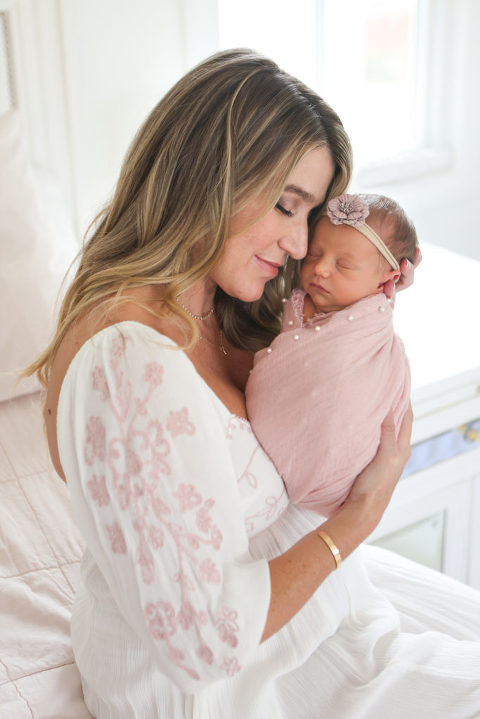 BEAUTIFUL SOFT PASTELLES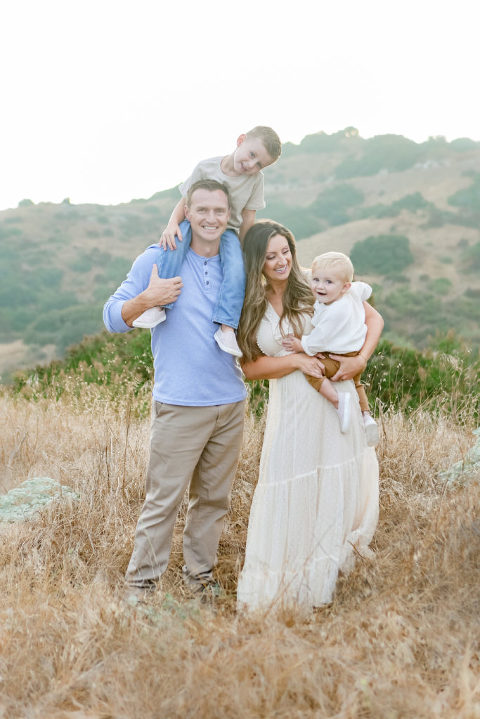 MUTED GREENS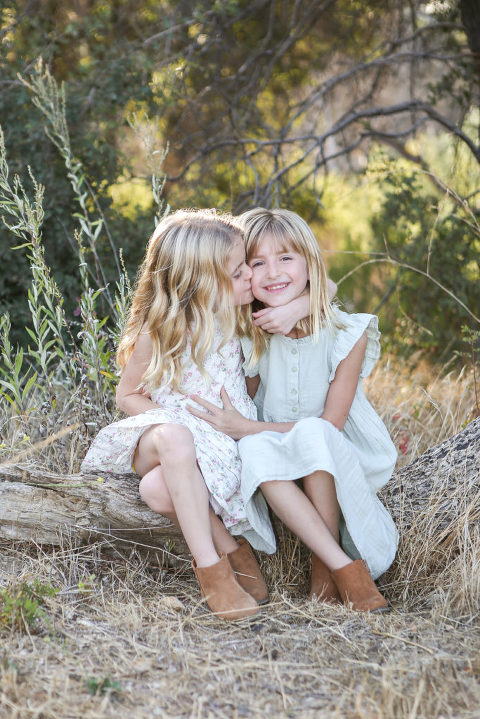 CLASSIC CREAMS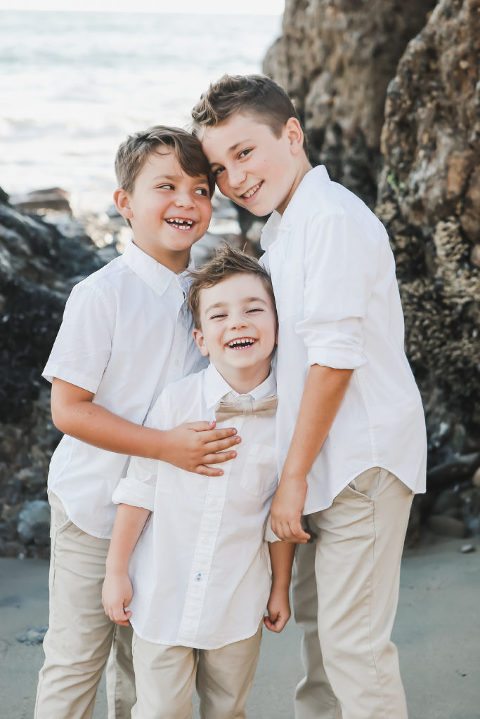 FALL FAVORITES