Studio Sitter Session: $500 (add $150 for in-home)
Studio Cake Smash Session: $500 (add $150 for in-home)
.
Sessions include the following:
Session time – 1 hour for sitter and cake smash/one-year sessions.
Full access to our beautifully curated catalog of props, clothing, and textiles.
Stunning high-resolution image gallery, for downloading, sharing, and printing.
Professional retouching on your 5 favorite images ($10 for each additional)
No fee for additional family members.
.
SITTER SESSIONS
This is a fantastic custom milestone session capturing little ones when they are sitting up
solidly and unassisted. This is a wonderful time to capture those smiles and chubby
little parts before your little one is up and running. This session typically lasts up to
1 hour with multiple outfit changes and custom-styled sets. This is also a good time to sneak
in a couple of family shots. Ask about wardrobe, we have lots of great options for this age!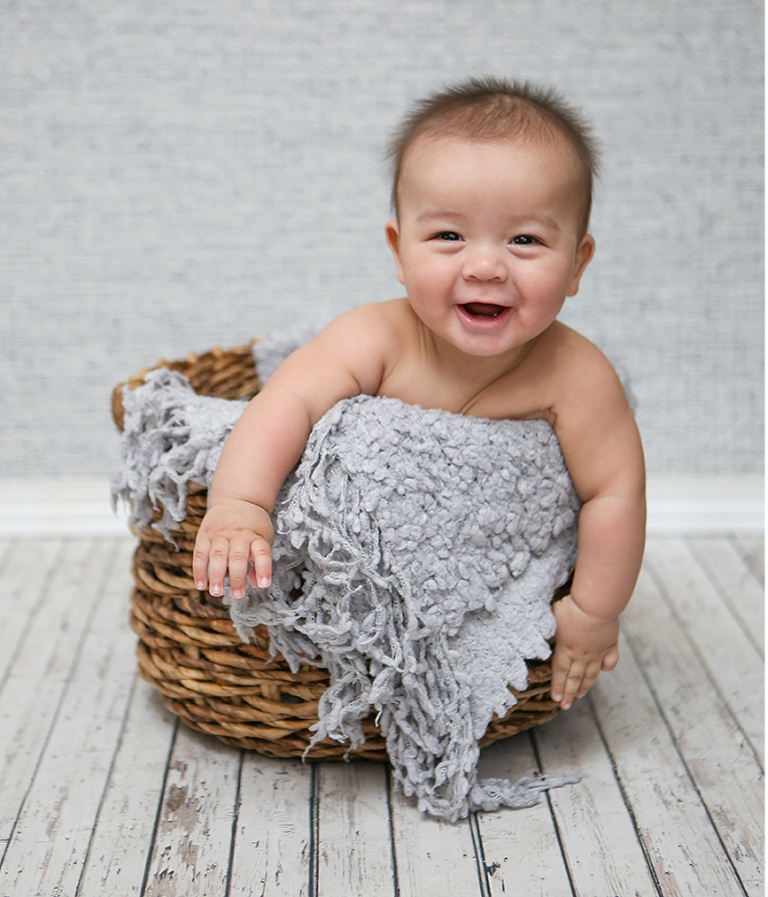 .
CAKE SMASH SESSIONS
This is a custom-styled one-year and cake-smash session to record this precious moment.
These sessions last about 1 hour in our Glendora studio or in your home. Let's plan
the look you are going for. We have lots of wardrobe options, props, cake stands,
custom balloon set-ups, a prop bathtub for fun clean-up, etc.
Let's discuss to properly document this special moment in time.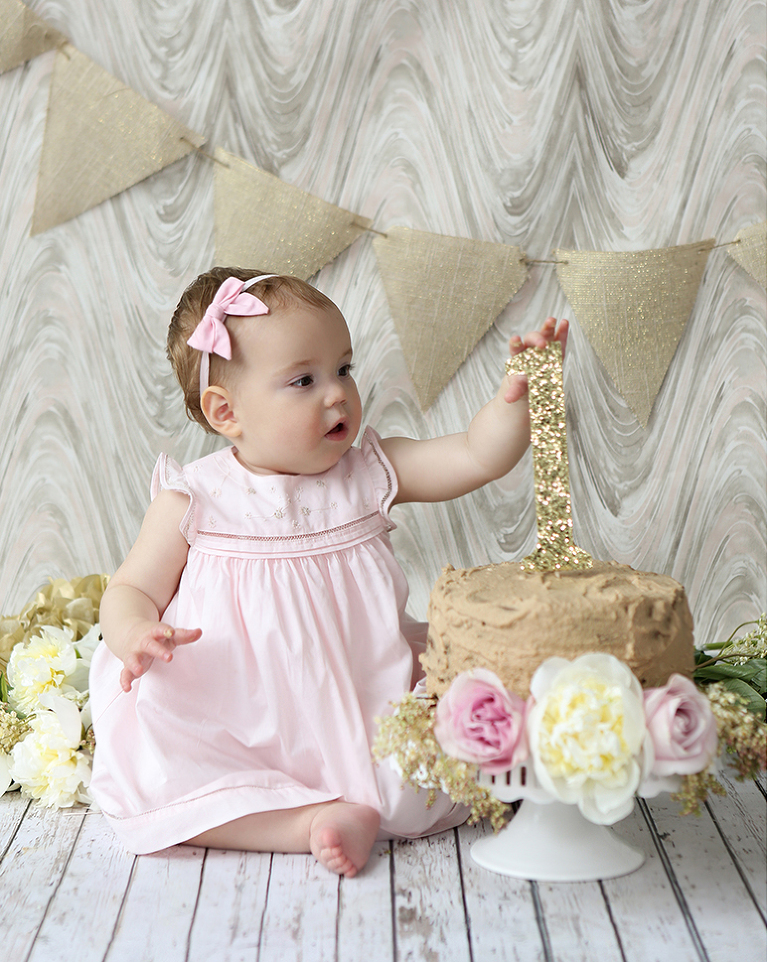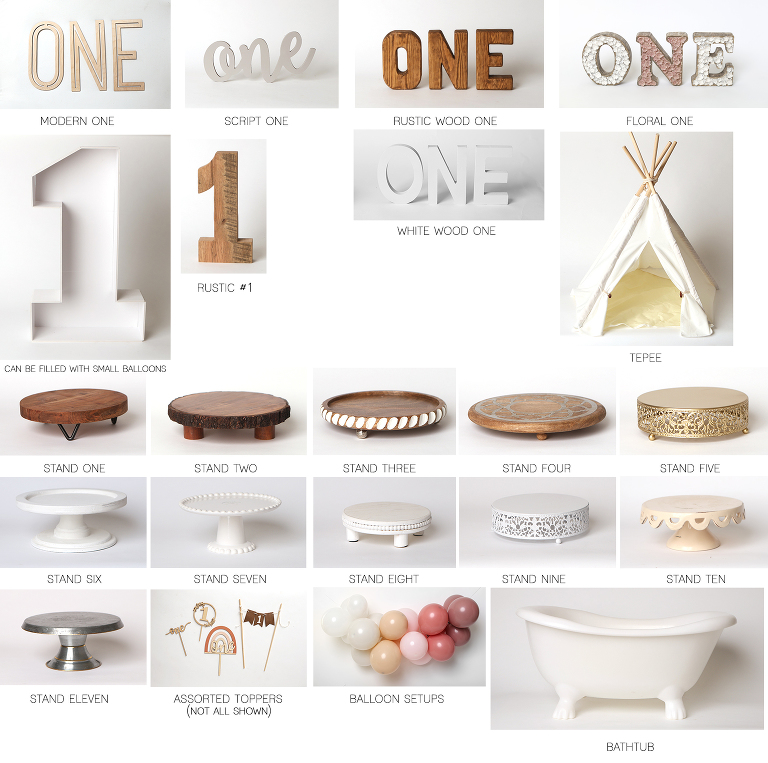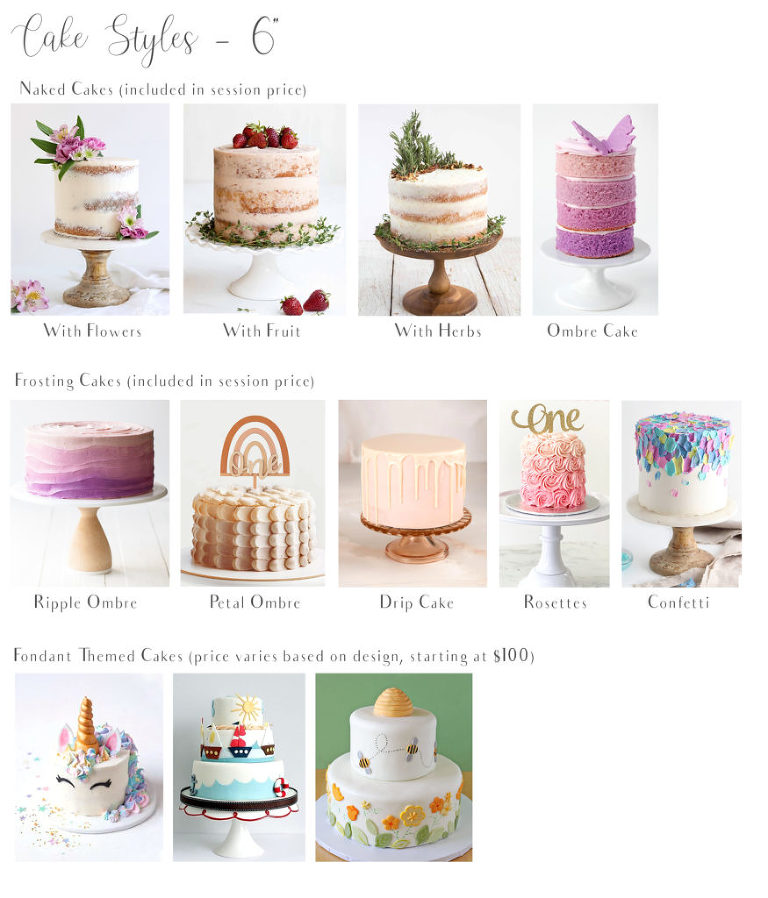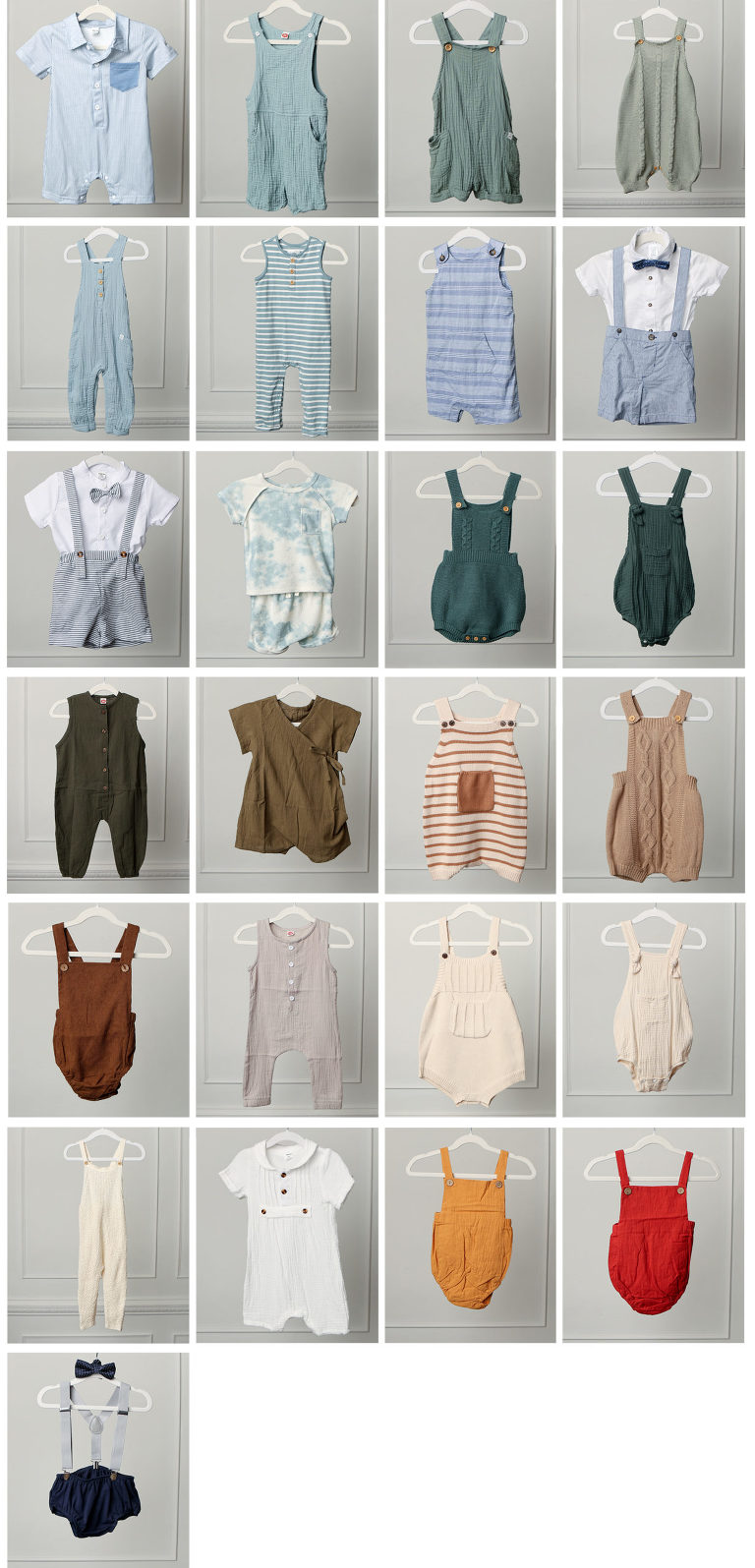 Studio Backgrounds