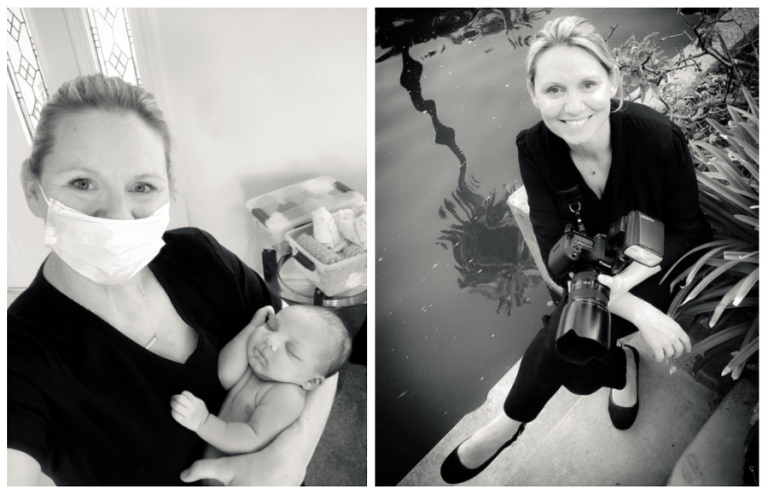 I am so lucky that I have been able to call this my job for over 20 years now! Wow, that makes me feel old, lol, but also so lucky to have been part of documenting the journey of so many families for two decades.
I am often asked if I picked up the camera after having my kiddos, but the truth is, I fell in love with photography in the 8th grade on a trip to Yosemite. I loved being able to capture the beauty around me, to be able to freeze that moment in time, and then to be able to share it with others. I realized that I had found my passion and took every class I could from that moment on.
After high school, I followed my passion all the way to the University of North Carolina at Greensboro and then completed my photographic training with a bachelor's degree from the world-renowned Brooks Institute of Photography. I realized quickly that, although landscapes are beautiful, I love capturing people. I have had a 20 year love affair with the people on the other side of my lens and have no plans on ending that any time soon. I can't wait to see what the next 20 years brings…I hope to see you there!
I look forward to working with you!
Check out this fantastic BTS video from one of my super talented clients!
 

 

View this post on Instagram