LOOKING FOR A BEVERLY HILLS, CA MATERNITY, NEWBORN, BABY, SENIOR, AND FAMILY PHOTOGRAPHER?
. . .
I has been a proud resident and photographer of Southern California for most of her life. Our Glendora studio is the perfect place to capture newborn sessions, maternity, and seniors but we offer in-home and on-location sessions as well. Family sessions are done outdoors in one of the many beautiful hand-picked locations Los Angeles offers. Some of my favorite spots are UCLA, Holmby Park, Temescal Canyon Park and Rustic Canyon Park.
…
HOLMBY PARK FAMILY PHOTOS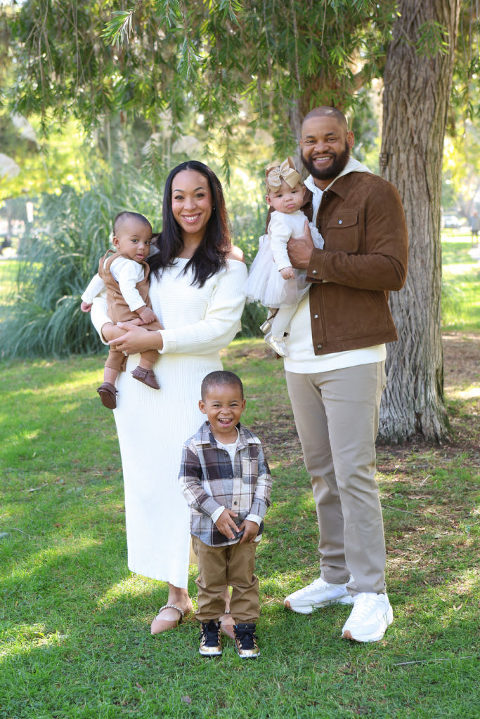 TEMESCAL CANYON PARK FAMILY PHOTOS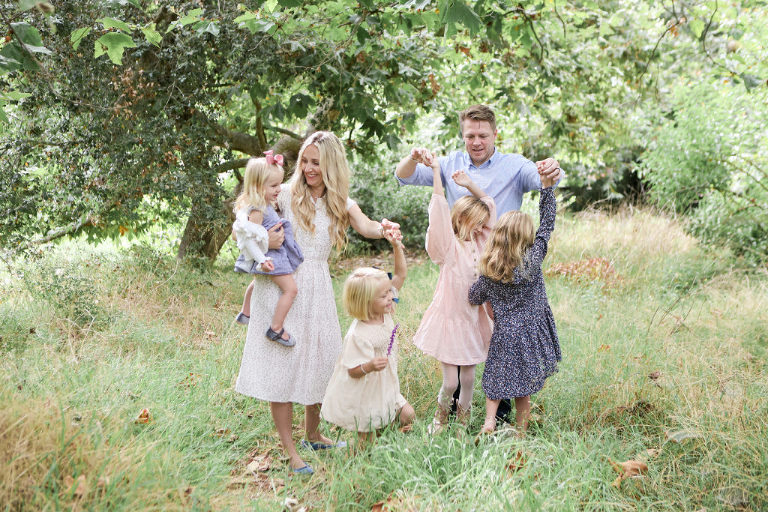 …
TESTIMONIALS
My family has used Diana for 6 years to take our family photographs, and we love her! Not only does she take great pictures, but she works so well with our children, who adore her. She is fast and efficient (a must when you're dealing with kids), consistently produces great work, and a genuinely lovely person who I've loved working with from the beginning! I'd highly recommend her!
Stephanie H. – Beverly Hills Mom
…
My family and I are all loyal Diana clients. Whether shooting our newborn photos, family portraits (with lots of children!), or holiday card shoots, she never fails to deliver. Her photography is timeless and she has a knack for really capturing our children's personalities. Her props are perfect, the mini-sessions (when available!) are game-changing, and her photos are priceless. I can't recommend Diana Henderson Photography enough. She's the gift that keeps on giving!!
Jessica F. – Beverly Hills Mom
…
Diana is absolutely amazing with newborns! I love that she does in-home sessions, takes her time, is really gentle and caring. Plus, she has the most amazing props! We absolutely love how our first newborn photos turned out a few years ago and we booked her for baby #2 this month!
Julie F. – Beverly Hills Mom
…
GET DIRECTIONS TO THE STUDIO FROM BEVERLY HILLS HERE:
…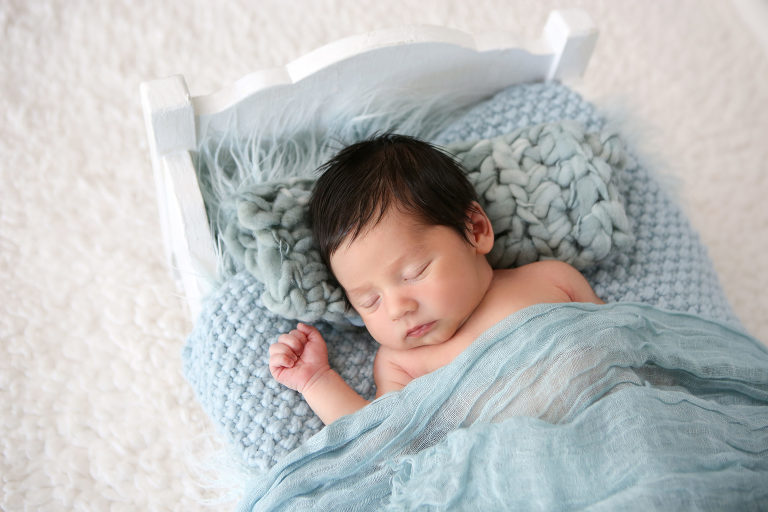 Diana Henderson Photography is located in Los Angeles, California in the Glendora area. She is a professional newborn photographer who specializes in newborn photography in Los Angeles and the surrounding areas including but not limited to Glendora, Pasadena, Los Angeles, Beverly Hills, Encino, Arcadia, San Marino, La Canada, Altadena, Azusa, Covina, Claremont, San Dimas, La Verne, and Walnut. 
Learn More about Diana: Your Los Angeles Newborn Photographer