After years of collecting and curating, we have gathered a variety of props and accessories that are used to complement our photo sessions. Please feel free to pick out anything that you see in our catalog to help design and create your one-of-a-kind images! I encourage you to browse our portfolio gallery HERE to see how backgrounds and props have been mixed and matched by our families. If you need help and suggestions, please don't hesitate to ask.
For in-home newborn sessions, there are a few things I always bring to enhance our session:  a large assortment of diaper covers & clothing, hats and headbands, a posing table to drape fabrics over, various soothing items, and a small space heater to keep baby warm.
To design your Set-Ups follow these steps:
Step 1: Choose your prop (decide if it will be photographed from overhead or the side). If it is overhead, skip step 2.
Step 2: Select a background that you will see beyond the prop if it is being photographed from the front or side.
Step 3: Select a Floordrop or Rug.
Step 4: Select the color family of textiles that will be used in and around the prop.
*** Clothing and/or wraps will be selected in person. ***
…
PROPS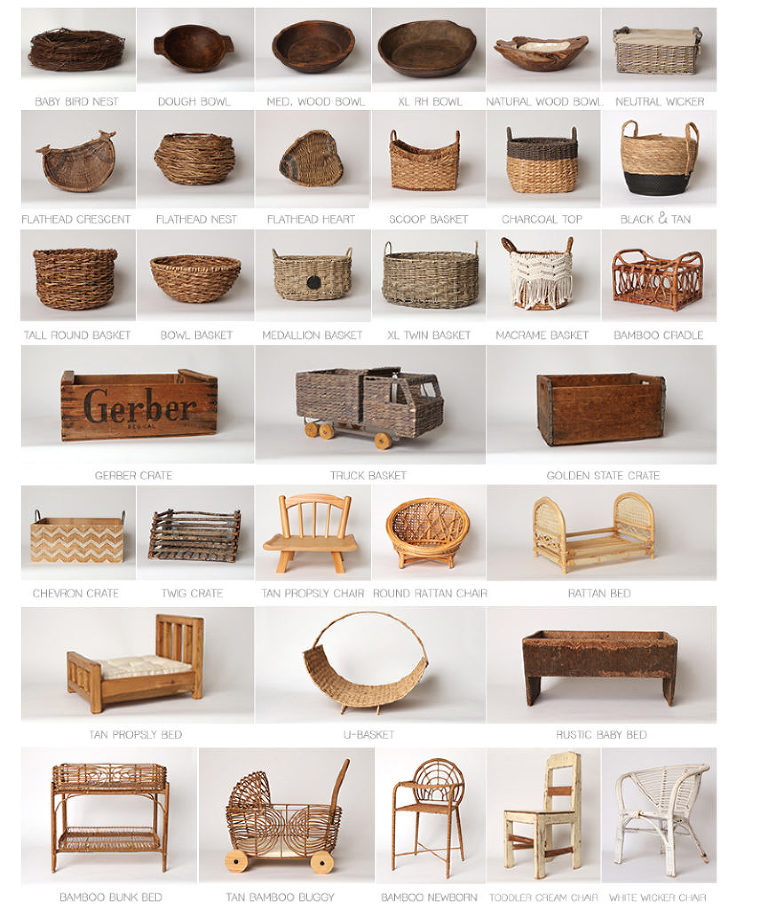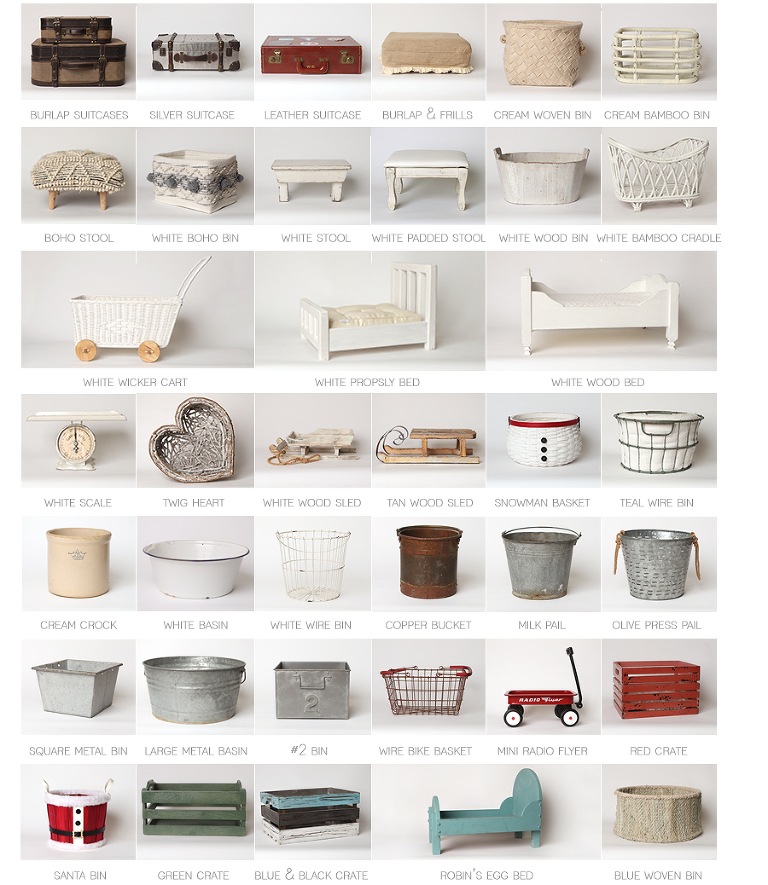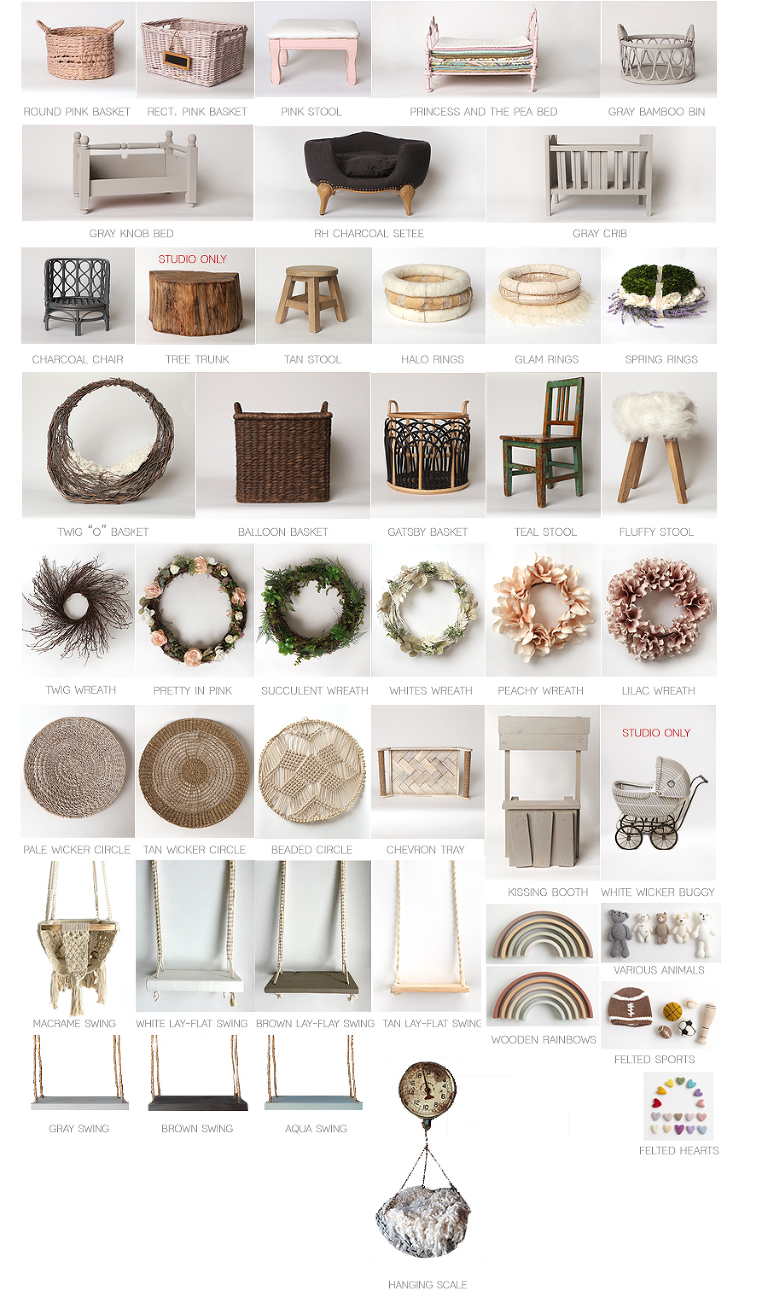 RUGS OR BEANBAG FABRIC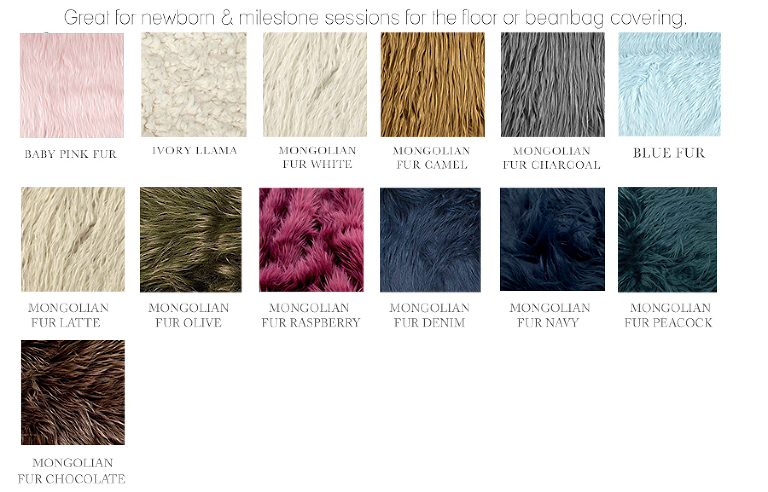 …
FLOORDROP/WALLDROP: PRINTED VINYL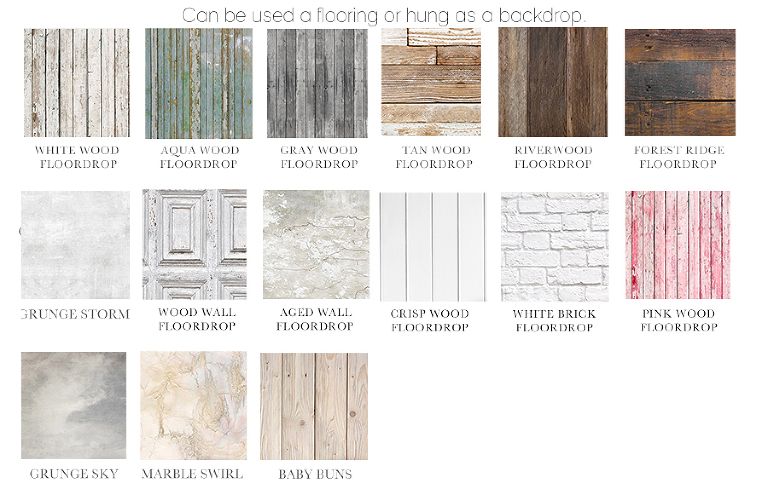 …
PAPER BACKDROPS

…
FABRIC BACKDROPS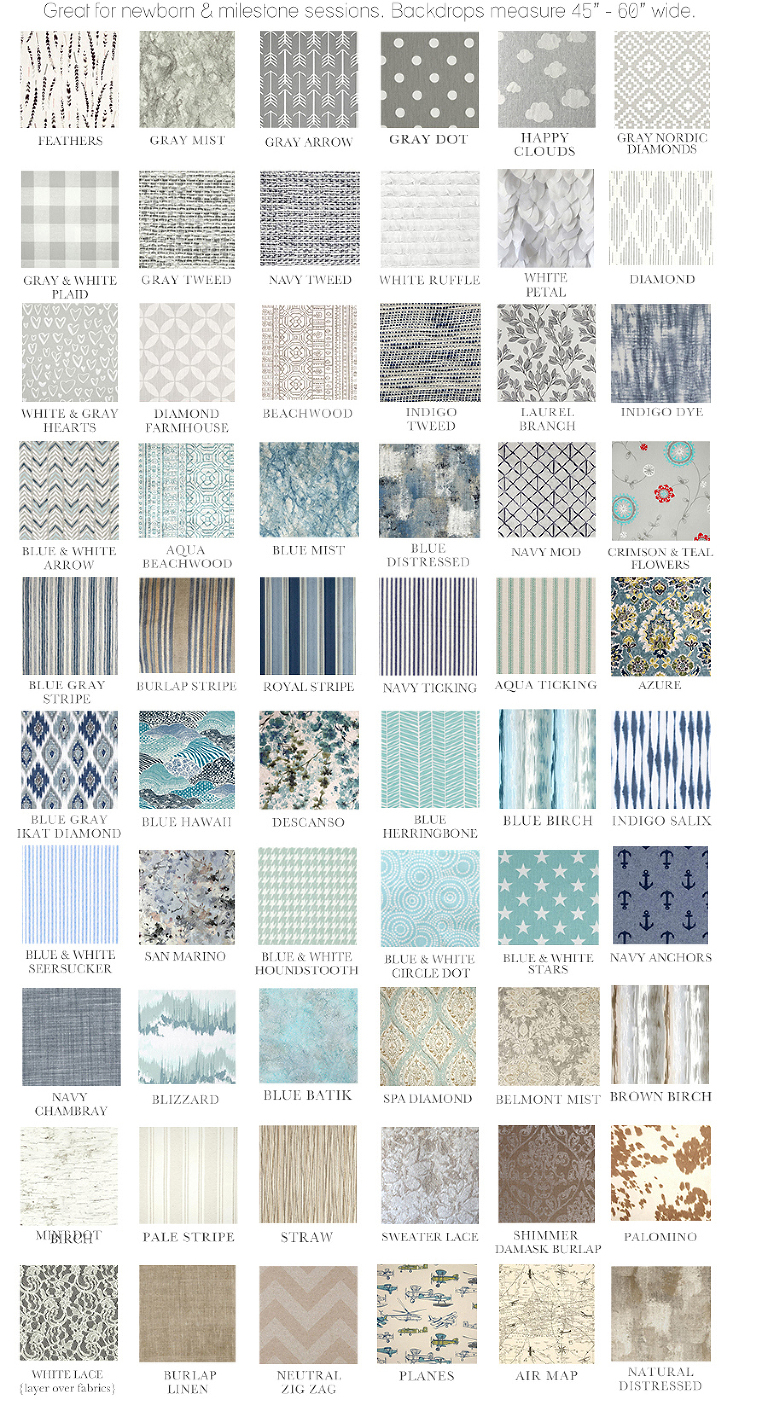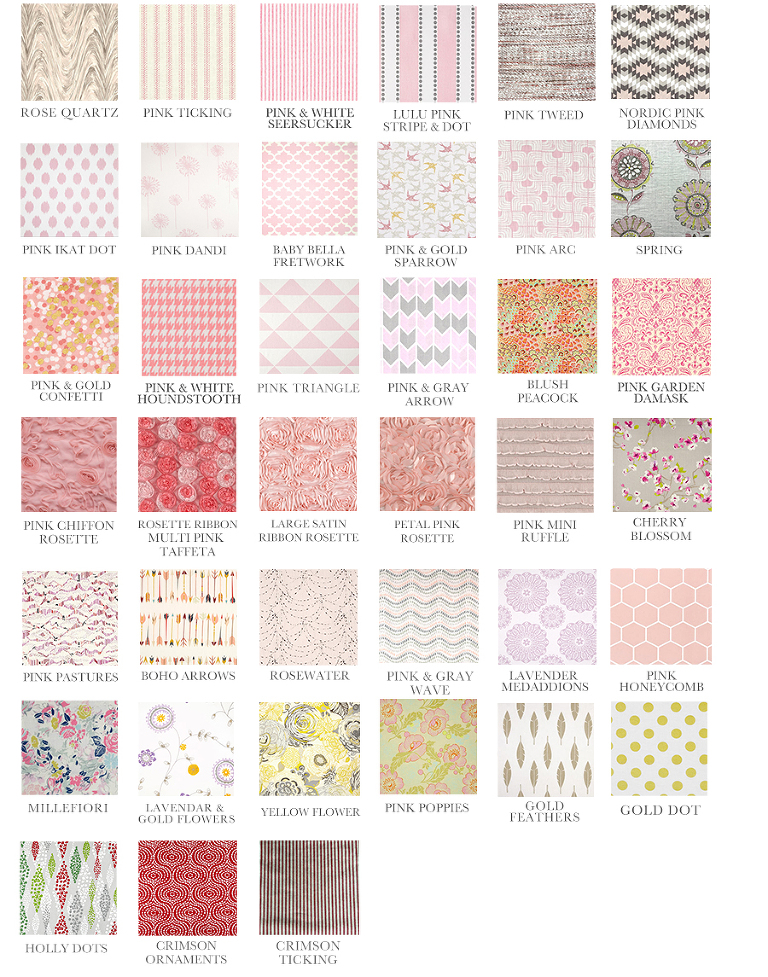 …
TEXTILE FAMILIES
Please select from the following textiles families: BLUES, GRAYS, GREENS, PINKS, PURPLES, RED, ORANGE, YELLOW, BROWN/TAN, WHITE/CREAM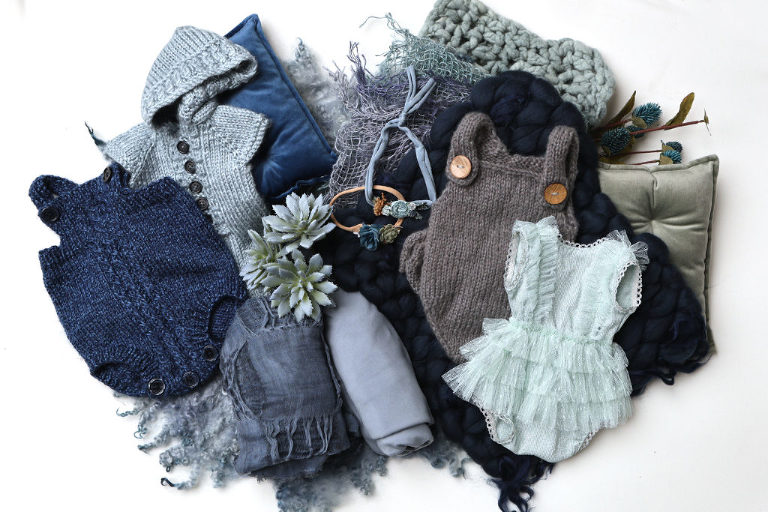 Diana Henderson Photography, a Los Angeles Newborn and Baby Photographer, serves Southern California, including Los Angeles County, Orange County, Glendora, Pasadena, Azusa, Covina, San Dimas, La Verne, Claremont, Diamond Bar, Beverly Hills, Sherman Oaks, Glendale, La Canada, Altadena, San Marino, Manhattan Beach, Hermosa Beach, Redondo Beach and more.