LOCATION, LOCATION, LOCATION!
Locations are such an important part of the look and feel you are trying to achieve for your outdoor photo session. Please take a peek at these locations in the Los Angeles area where Diana has photographed clients, she is always happy to try something new as well or go to a custom location of your choosing. Keep in mind natural locations will change depending on the season, more green in the spring or after rains and more dry and tan in summer and fall.
UCLA CAMPUS, westwood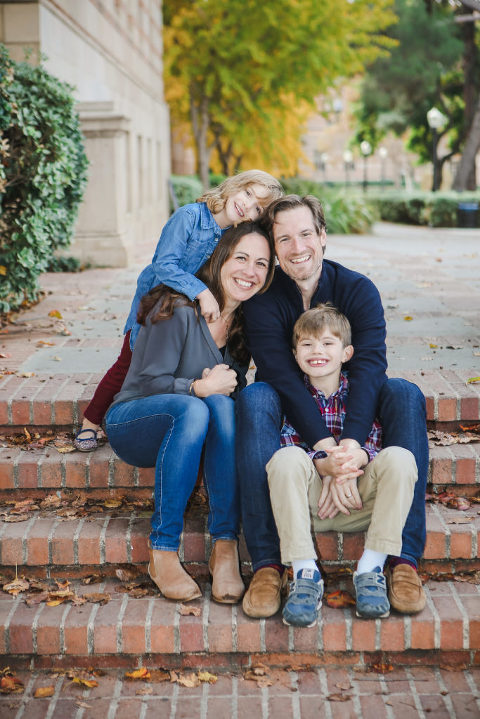 UCLA BOTANICAL GARDEN, westwood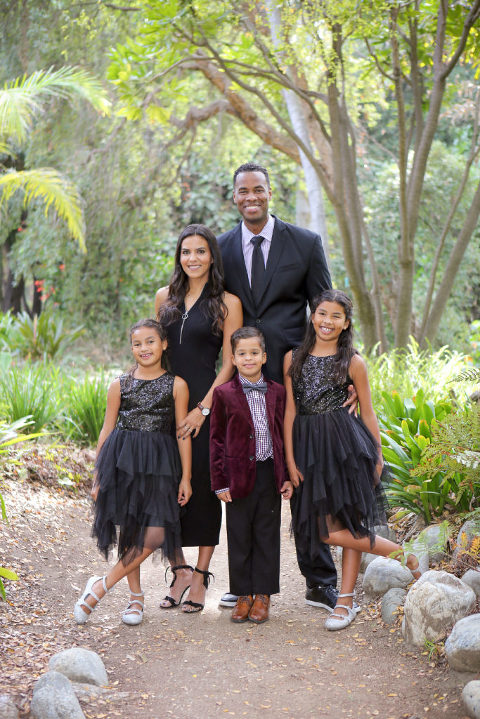 ARLINGTON GARDENS, pasadena ($100/hr reservation fee)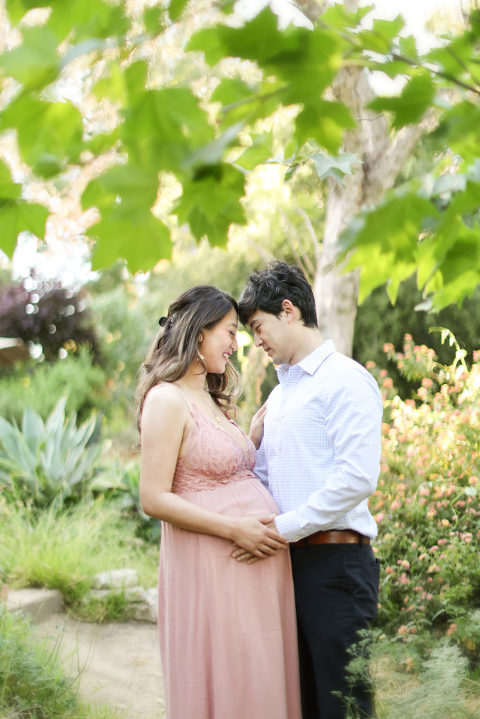 CASTLE ROCK BEACH, pacific palisades/malibu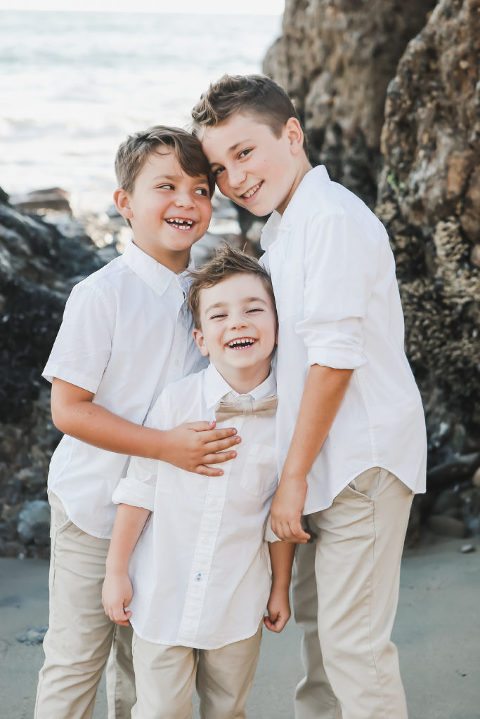 TEMESCAL CANYON PARK, pacific palisades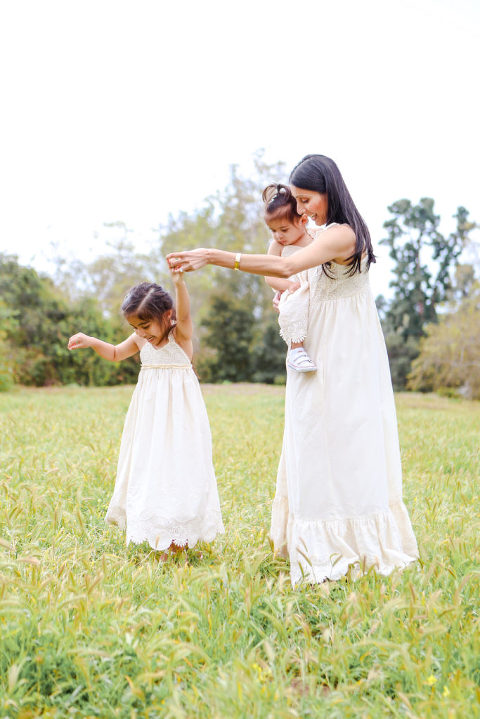 WILL ROGERS STATE PARK, pacific palisades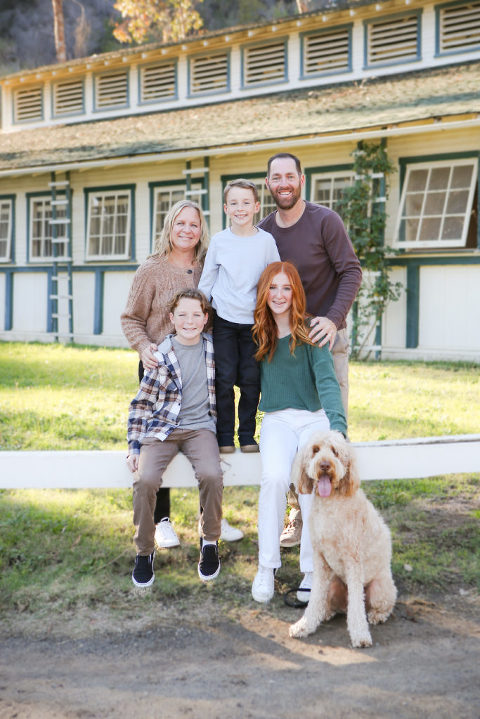 CAL STATE NORTHRIDGE ORANGE GROVE, northridge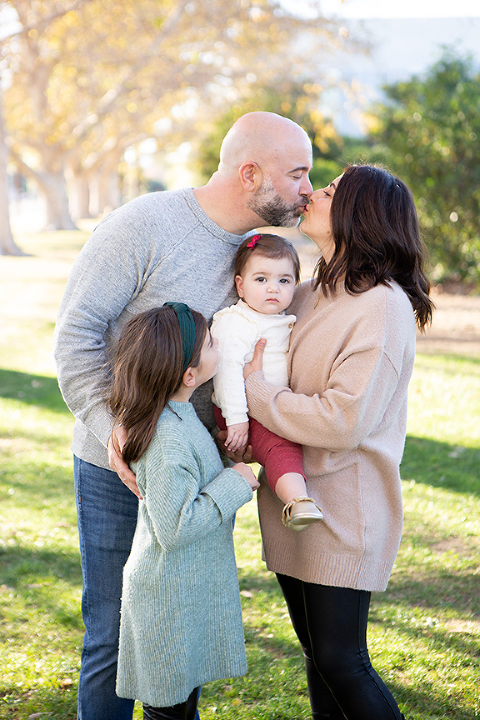 RUSTIC CANYON, santa monica (eucalyptus grove)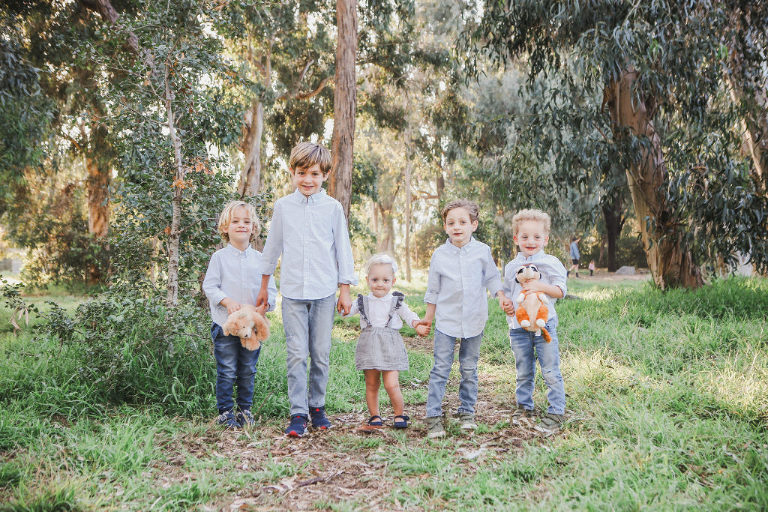 WILL ROGERS MEMORIAL PARK, beverly hills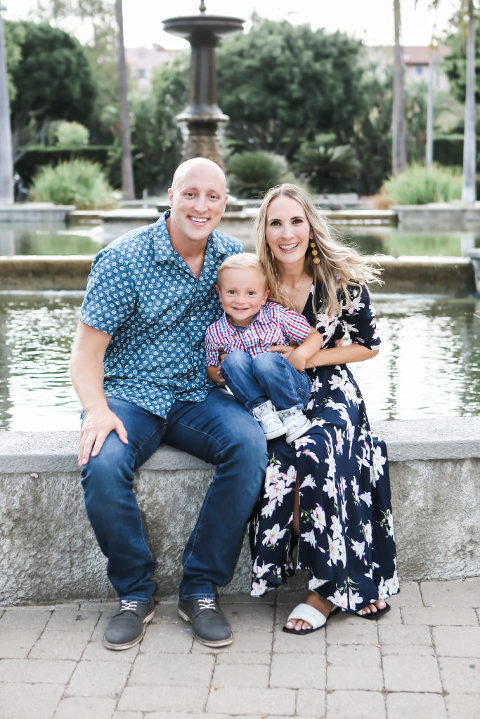 BETTIE DAVIS PICNIC AREA, burbank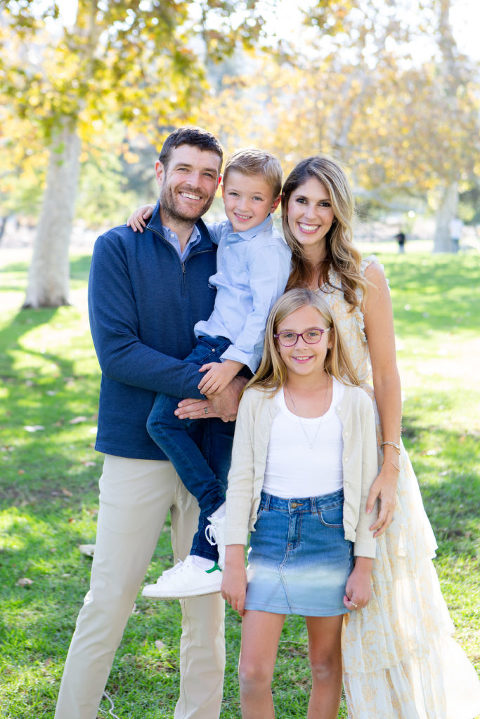 LOS ANGELES ARBORETUM, arcadia ($75 photo fee)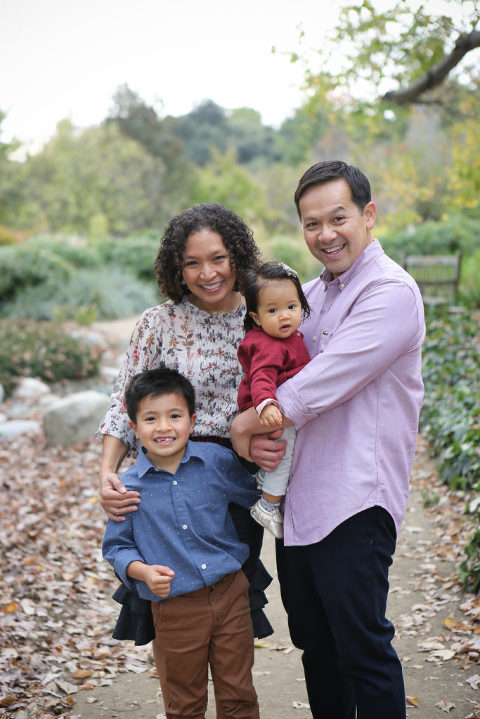 DESCANSO GARDENS, la canada flintridge ($300 fee)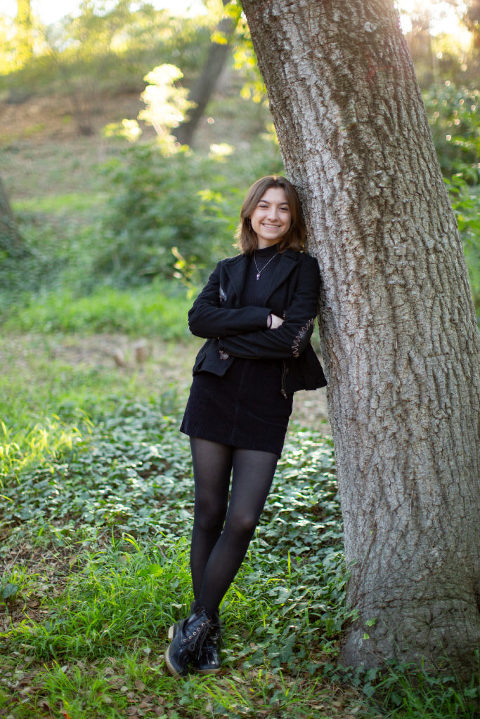 LAKE BALBOA PARK, van nuys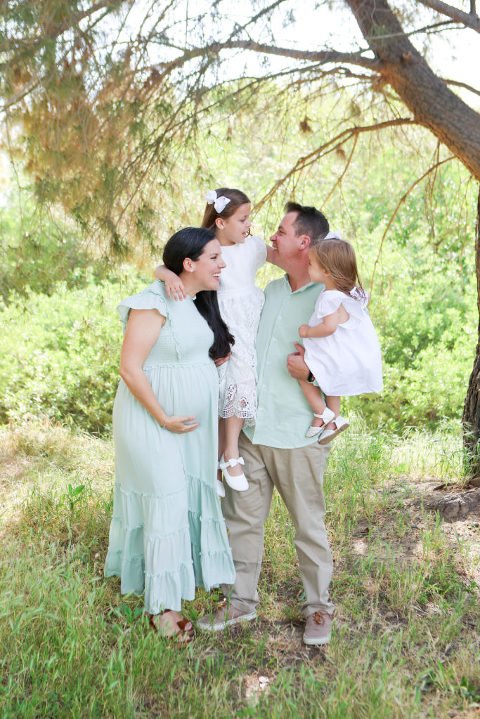 MALIBU CREEK STATE PARK, calabasas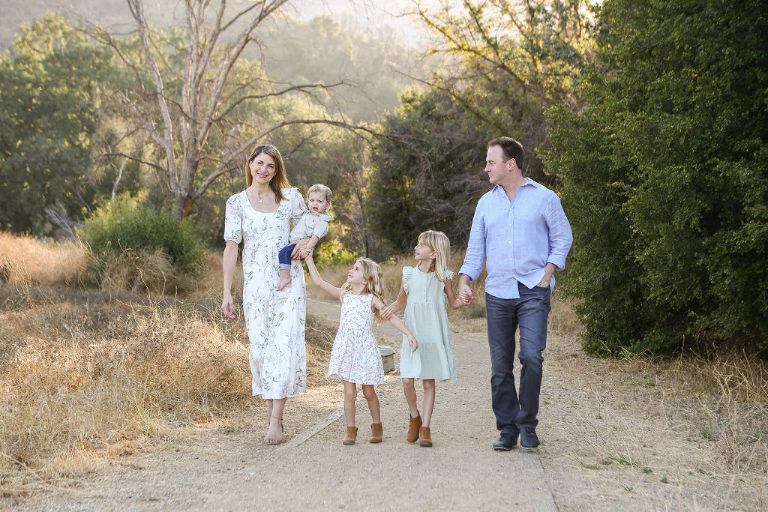 PARK IN AGOURA, agoura hills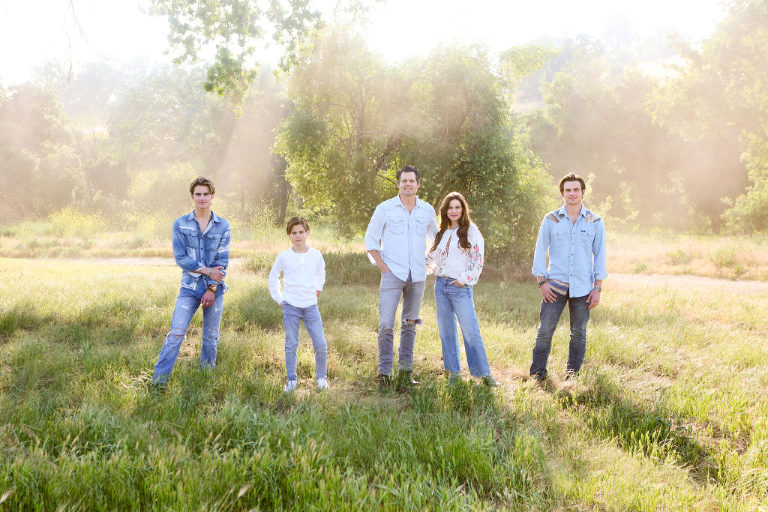 BONELLI PARK, san dimas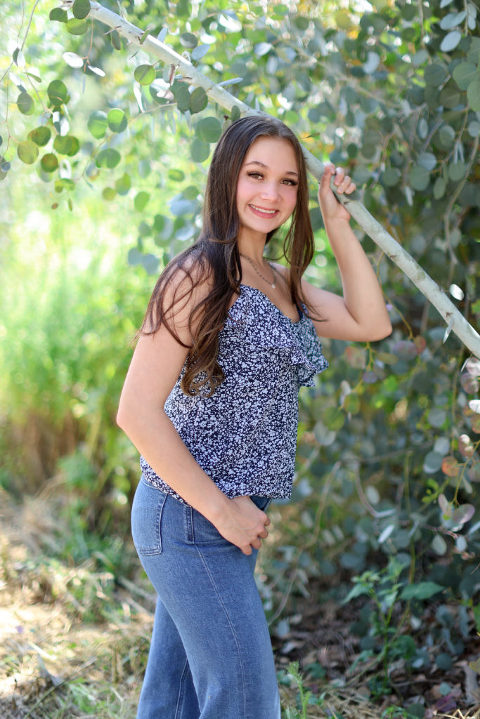 HORSETHIEF CANYON PARK, san dimas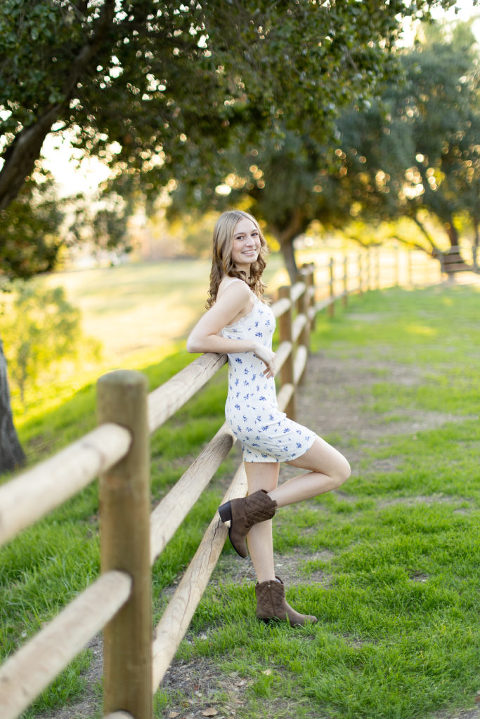 JOHNSON'S PASTURE, claremont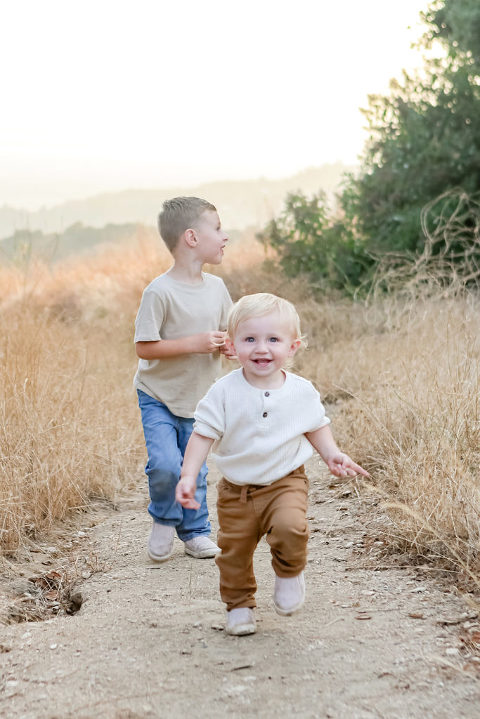 SCRIPPS COLLEGE, claremont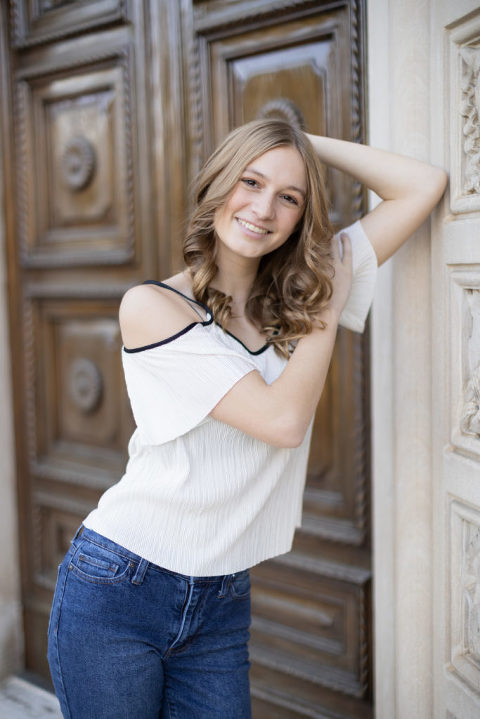 CUSTOM LOCATIONS, anywhere you can think of!