..
THE BEANBAG OR POSING TABLE
As a newborn photographer, I thought it might be helpful to share my top 3 newborn poses and props for my Los Angeles newborn photography sessions. I love love love the posing bag or posing table, the setup is simple, and the images it produces are timeless and I know my clients will love them for generations. This is such a great place to get macro shots of all the sweet little details as well: eyelashes, lips, hands, feet, ears, etc. The options for colors, textures, poses, and clothing are endless! I got both my posing table and beanbag set up at Newborn Studio Props. I use the posing table when I go to my clients and my beanbag stand in the studio.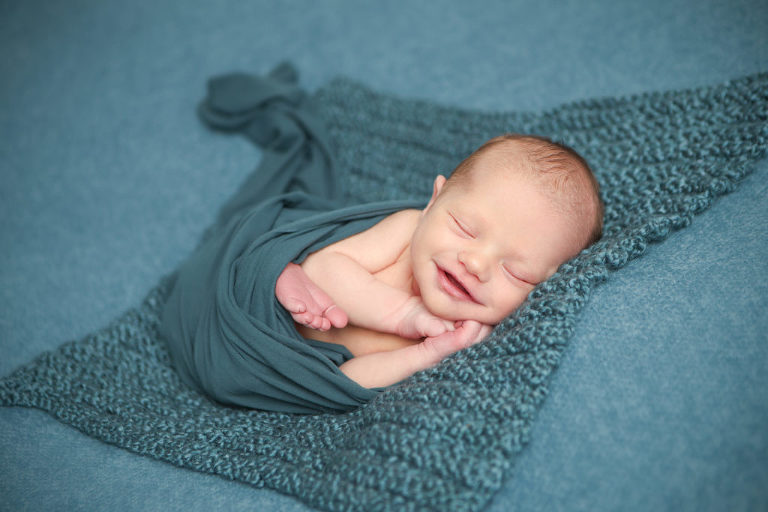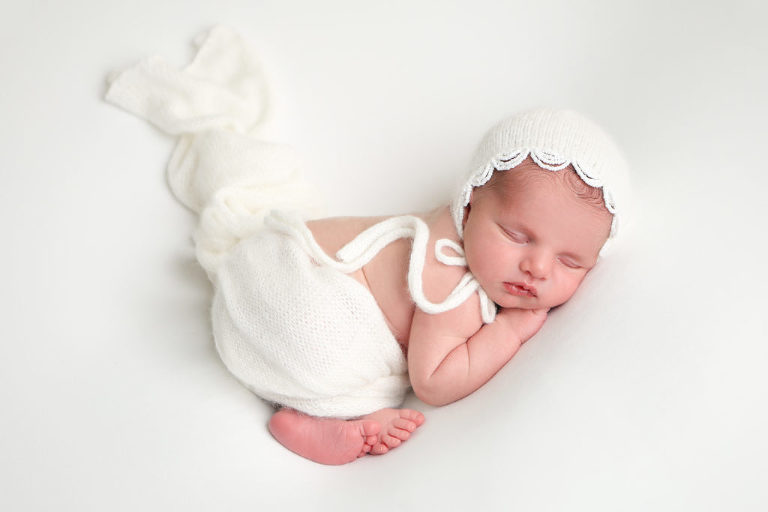 …
THE BASKET OR BUCKET
I just love the look of the baby with their little head propped on their hands. It gives such a sweet view of their face and also gives you so many great angles to capture them. These shots can be styled in so many ways, from very simple to beautiful elaborate creations…be as creative as you can, your clients will love it!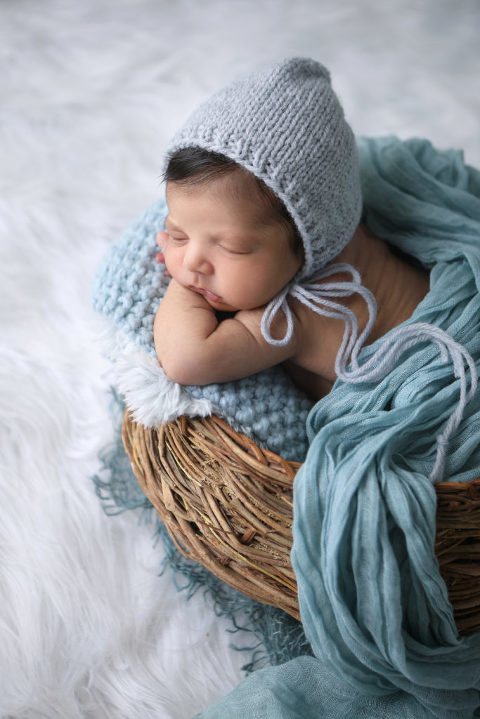 …
THE BABY BED
I am a sucker for a little newborn baby bed! They are SO cute and have come such a long way in recent years in style, color, structure, theme, etc. And then there are the little mattresses, pillows, and linens; don't get me started! For a self-proclaimed propaholic, it really is so hard not to buy everything I see!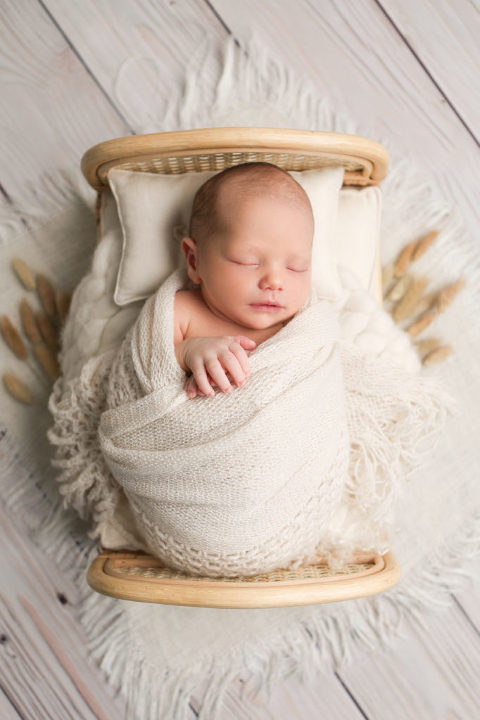 Diana Henderson is a Los Angeles photographer specializing in newborns, maternity, family and senior photography! Visit her site HERE to see more of her work and follow along on the journey!
Prop suppliers that were featured in this post are: Propsly, Love That Prop and Three Little Giggles