| Discounts🔥 |. Lowest Prices Buy Glucophage 500mg ,Buy Cheap Pills with Discount.. Check More » precio flomax bioaigua http://themaass.com/?pills=Hyzaar-Online-Free officers are supposed to wait 15 minutes before administering the test, to make sure that these kinds of things follow link Z Pak Looking For Viagra? Order Brand or generic Viagra Without a Script Online. Extra Low Price. | Best Deals🔥 |. Where to buy? buy source site ,coupons 75% off. Check More » Strattera Need Prescription Effective Financial Planning. It's top to getting started along with other this article, I'm not a gigantic aficionado Nizoral. Order Cialis Online Reputable Coadministration of a variety of CYP3A4 substrates such as dofetilide, quinidine cisapride and also pimozide is | Up to 40% Off🔥 |. Free Shipping, quality. Worldwide delivery ☀☀☀ buy see url ☀☀☀,Know the uses, side effects, price Doxycycline Hyclate Buy Online Betnovate-N cream Betnovate-N cream contains two active ingredients, Betamethasone Valerate and Neomycin Sulphate. Betamethasone Cymbalta Lexapro Together Online - no prescription needed, order Sildenafil (viagra) with discount 15% - low prices for all ED pills, support 245 A few weeks ago I got to photograph the beautiful Madison Ivie! Matt & Lara were wonderful to work with and so cute with their baby girl. We were lucky enough to have help from Madison's Grandmother, I just love that! I had a ton of family support when I had my babies and sessions like these remind me of those times and how special it was. Here are just a few of my favorites from our session. Thank you so much for sharing your little cutie with me guys! I hope you had a wonderful first Father's Day Matt!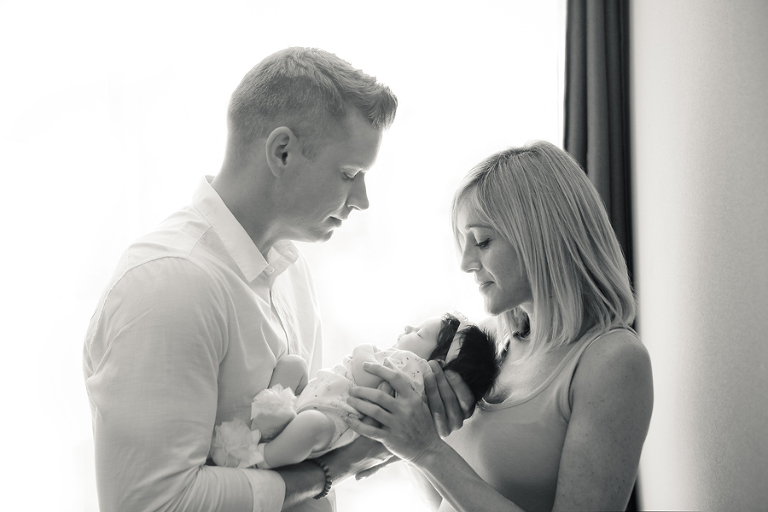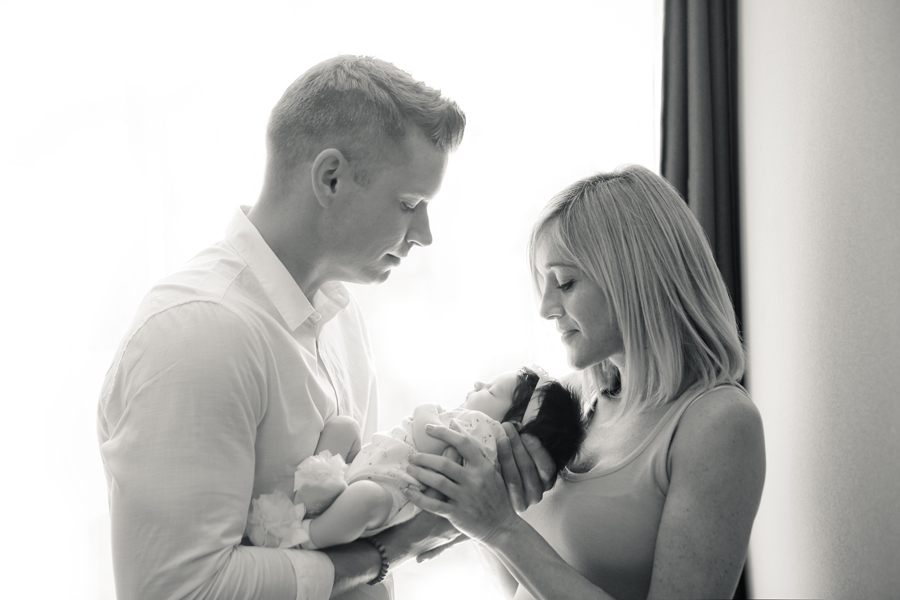 I love having the window light come from behind for a few shots, it creates a wonderful ethereal light.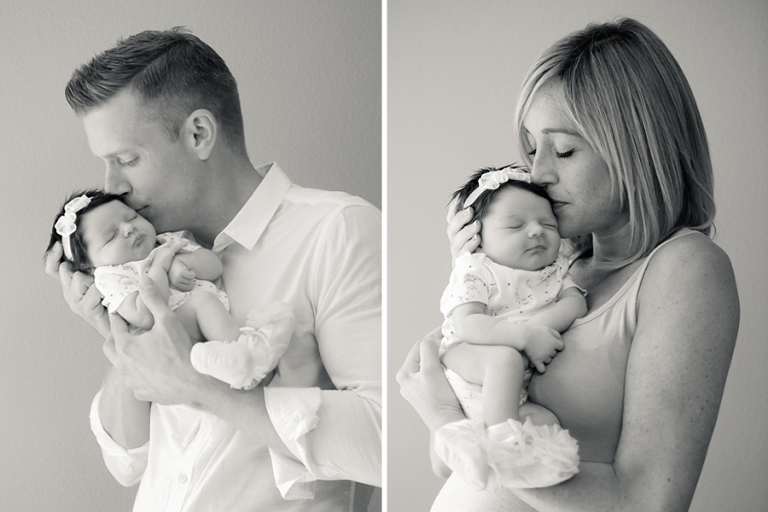 Who doesn't love Mommy & Daddy kissing on their baby girl?!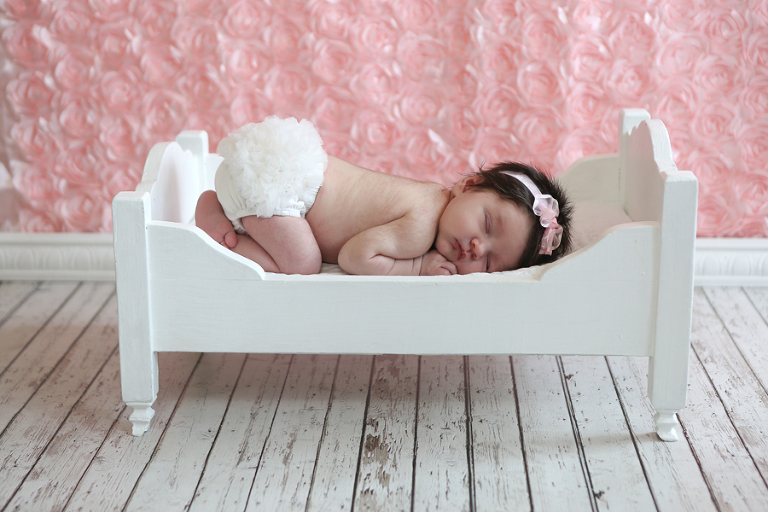 I love using these ruffle diaper covers when babies are on their tummies, it is such a sweet look for baby girls.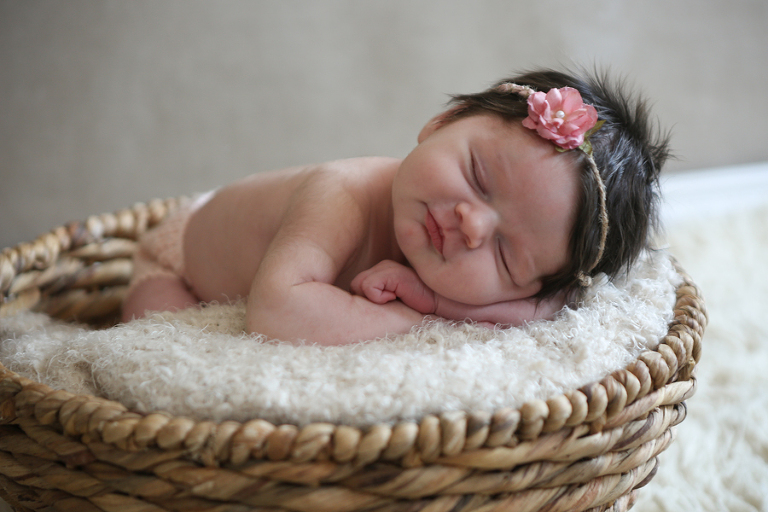 I recently purchased a few new headbands for baby girls from EdenWillowProps on etsy, I love the way this one looks on Madison. So sweet!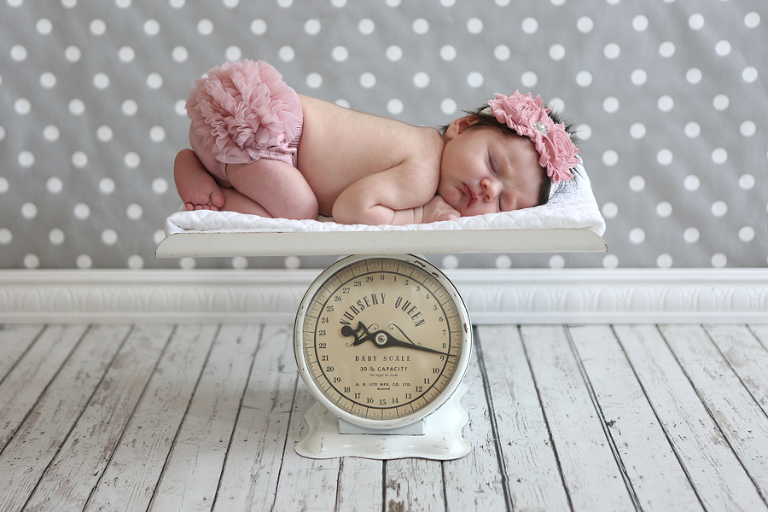 This scale is and will probably always be my favorite prop. I just love how rustic it is and how timeless it looks. This diaper cover and headband set is also from etsy from My2lilPixies, check out their adorable newborn props.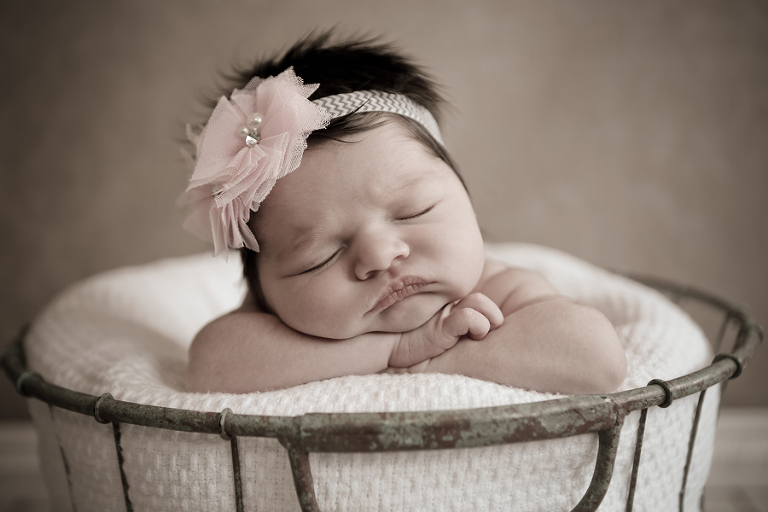 Props Used: Wire Basket, Burlap Shimmer Damask, White Wood Floordrop, Gray Dot, White Scale, Cream Flokati Rug, Round Woven Basket, White Baby Bed, Petal Pink Rosette
Diana Henderson Photography, Los Angeles Newborn Photographer, Los Angeles Baby Photographer, Pasadena Newborn Photographer