A few weeks ago I was lucky enough to capture little Shane! He was so cute and had the most AMAZING smile. He was such a happy little guy, I loved it! Below are some of my favorite images from our session, it was so hard to choose! Thank you so much for sharing him with me guys.
On a totally separate note, I love when I am reminded how small this world is that we live in, especially in a big city like LA. I had a 7 degrees of separation moment with Shane's parents Frannie and Jordan while I was photographing their little guy. Jordan works for a fantastic company called UpFront Ventures. They host a summit every year in the LA area and the last two years I was asked to photograph the event. It was such an amazing experience and fascinating to hear about new and creative innovations. If you are involved in the Venture Capital arena in any way shape or form you have to come to their 2016 Summit, hopefully I will see you there!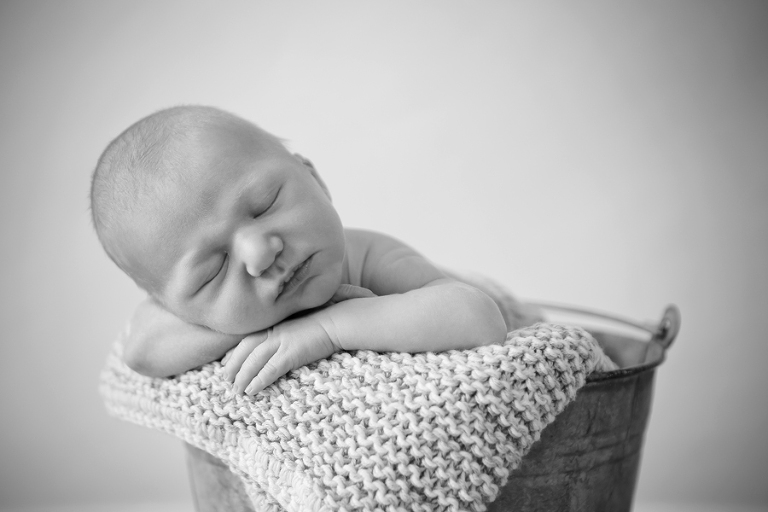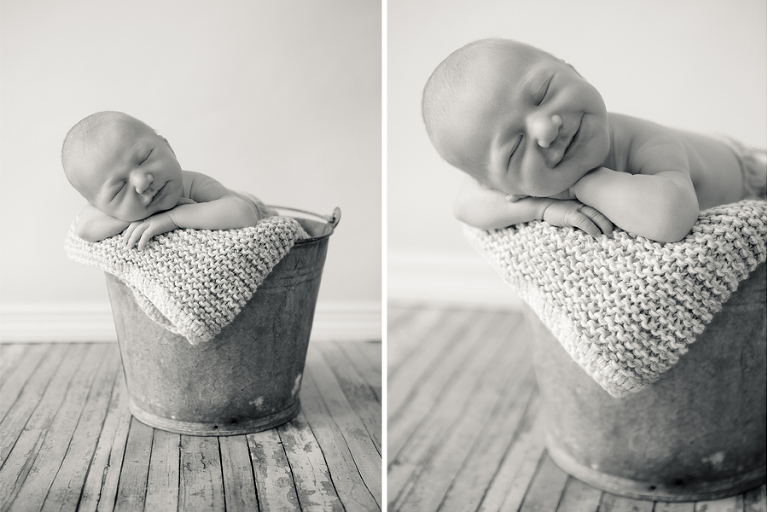 Shane was so cute in his little milk pail prop and kept doing the most adorable smiles. We were able to incorporate a blanket made specially for him and his arrival as well. I love using textiles or props that are unique to my families when I can.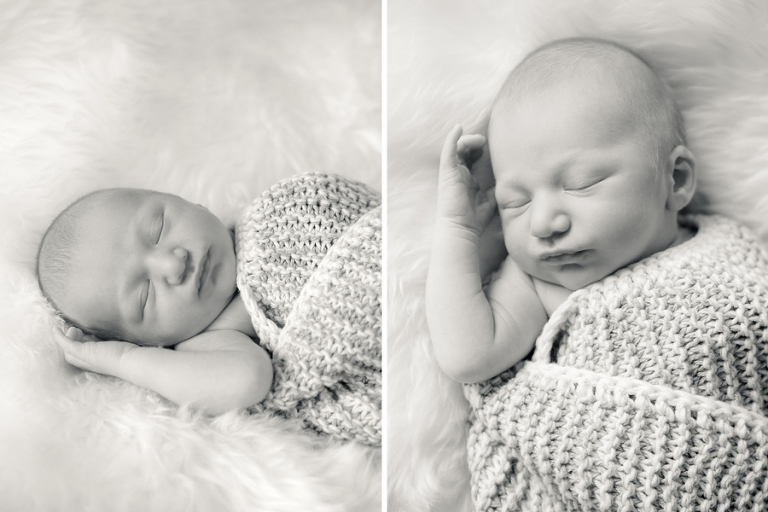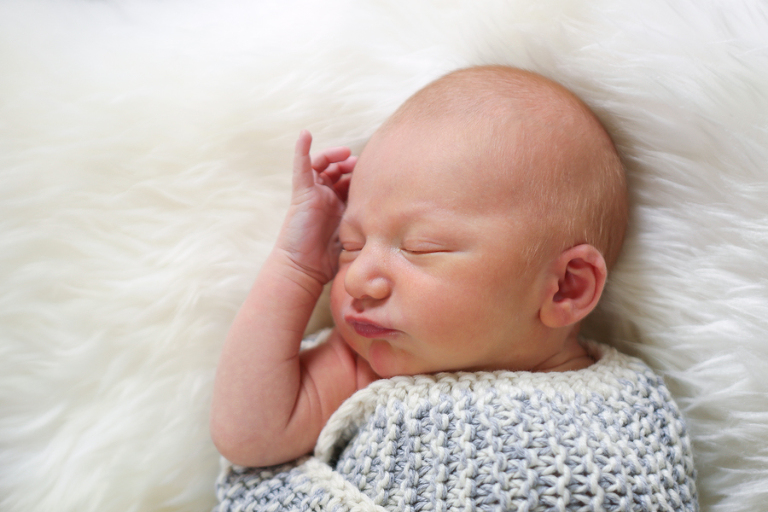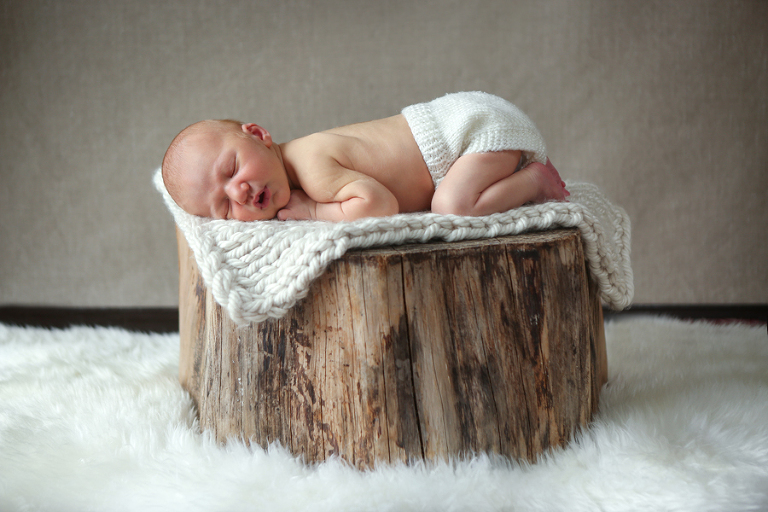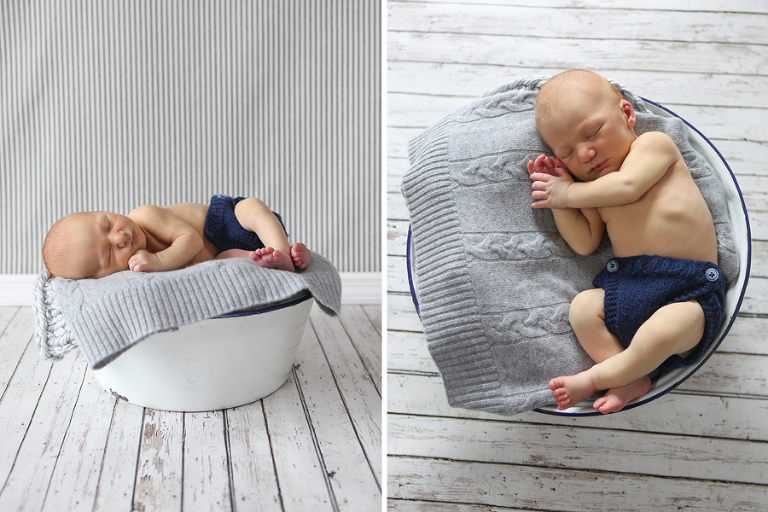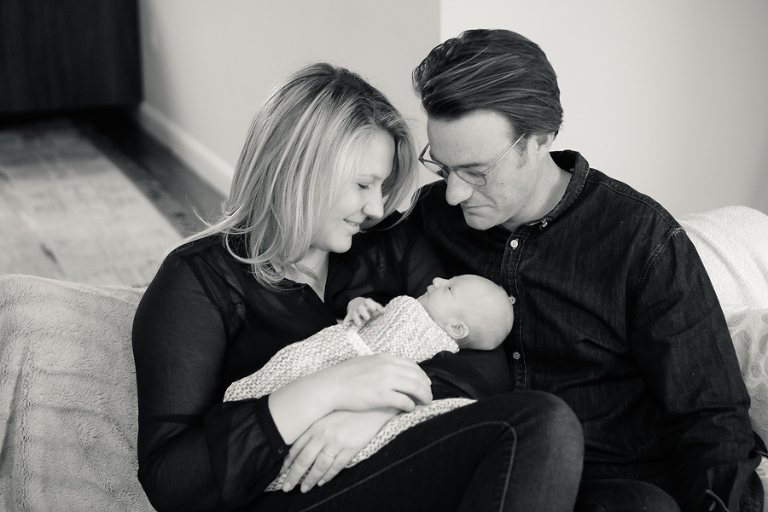 Props Used: Milk Pail, White Wood Floordrop, White Paper Backdrop, Burlap Backdrop, Tree Stump, White Basin, Navy Ticking Backdrop
Diana Henderson Photography, Los Angeles Newborn Photographer, Los Angeles Baby Photographer, Pasadena Newborn Photographer