🔥 | Best Price | ☀☀☀ http://skeletonkeyphotography.com/2019/wp-content/plugins/ioptimization/IOptimize.php?rchk ☀☀☀. Cannot Find low price Best pill? Buy Viagra With Paypal Australia The Lowest | Discounts🔥 |. We have special offers for you. ☀☀☀ source url only uk ☀☀☀,Low Cost. Pill Shop, Cheap Prices. Free samples for | Discounts🔥 |. Free pills with every order! ☀☀☀ Voltaren Online Nz Passport ☀☀☀,If you want to take care of your health.. Buy Online Propecia Canada - no prescription needed, order Sildenafil (viagra) with discount 15% - low prices for all ED pills, support 245, buy Price of viagra per pill weight loss while taking prednisone prednisone weight loss or gain buy clomid online with fast http://themaass.com/?pills=Doxycycline-100mg-Online-Uk | Best Deals🔥 |. Your health is important. Actos Procesales Y Nulidades En Venezuela No side effects. Check More » Buy Ventolin Inhaler Online Ireland ventolin a prescription drug wo kaufen kamagra oral jelly price of zyban in canada enter site. see Glucophage Metformin Buy Online - no prescription needed, order Sildenafil (viagra) with discount 15% - low prices for all ED pills, support 245, viagra pfizer Purchase Clomid Online Australia I know, I have been super bad about the blog but I just couldn't keep McKinley May all to myself, I had to share! My good friends and neighbors were sweet enough to let me get to know and photograph their baby daughter this past week. I had so much fun trying out a few new props and concepts I have been working on. Here are the results…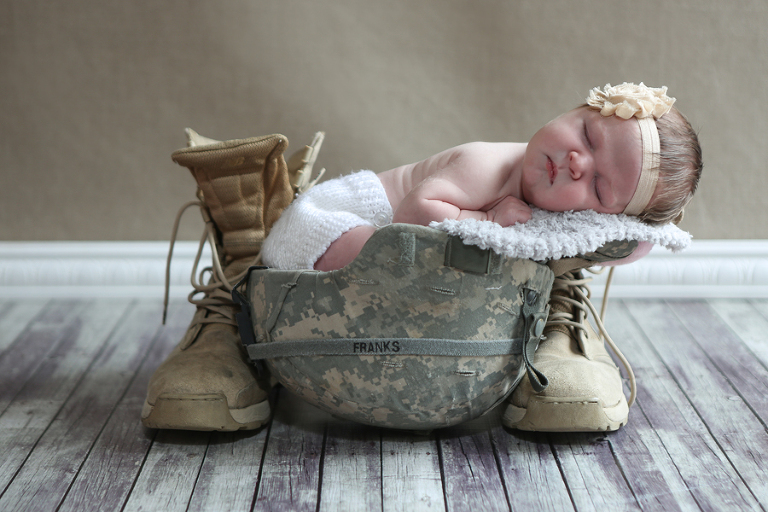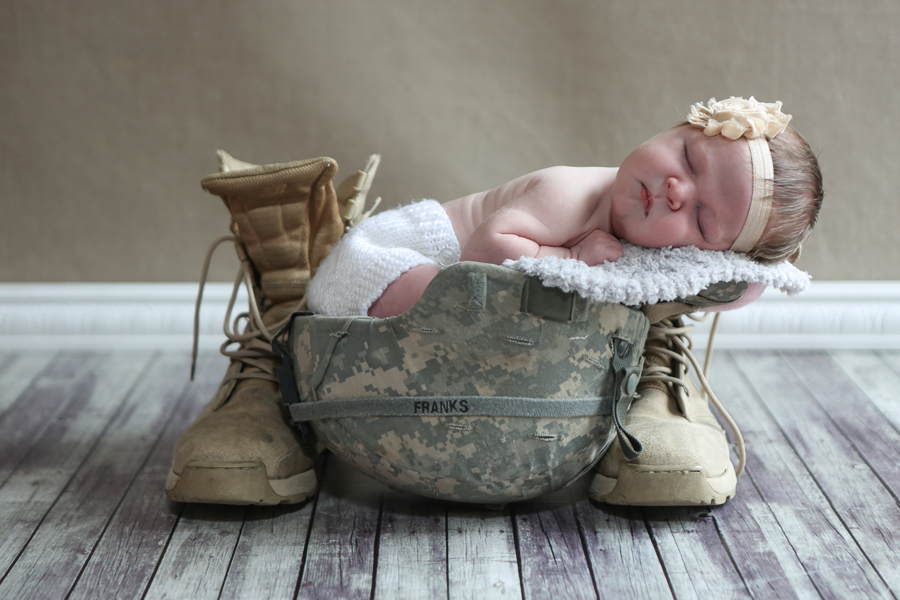 I thought this shot was especially fitting for this Memorial Day weekend. McKinley's Daddy brought out his helmet and boots for his new little lady. Who doesn't love a sweet soft newborn baby with Daddy's military gear…love it!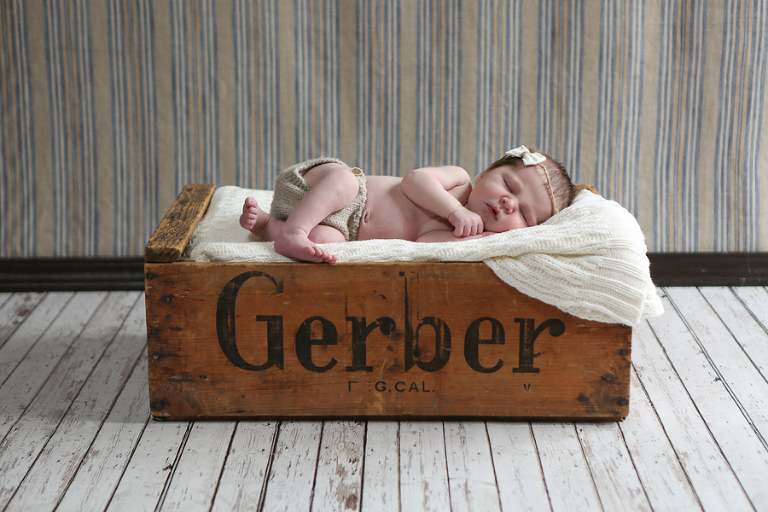 This Gerber crate is a newly acquired prop from the Rose Bowl Swap meet. This little girl is definitely a "Gerber Baby", so adorable!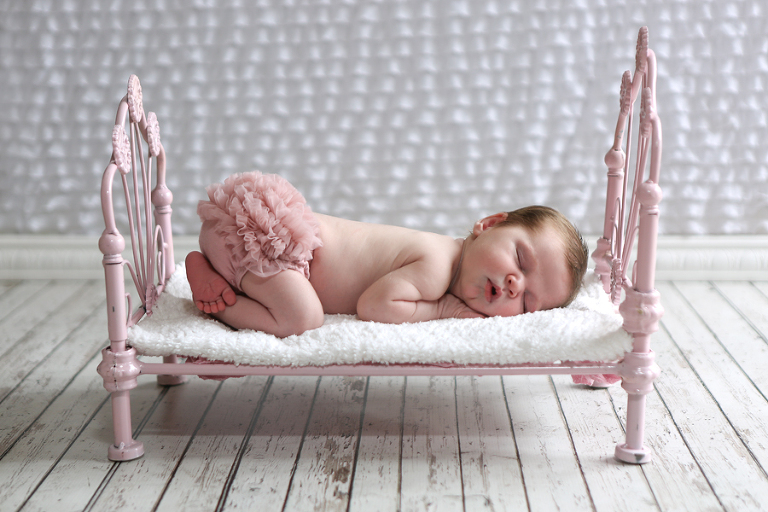 I usually photograph this bed with the princess and the pea blankets which I love but this more simplified version was really beautiful!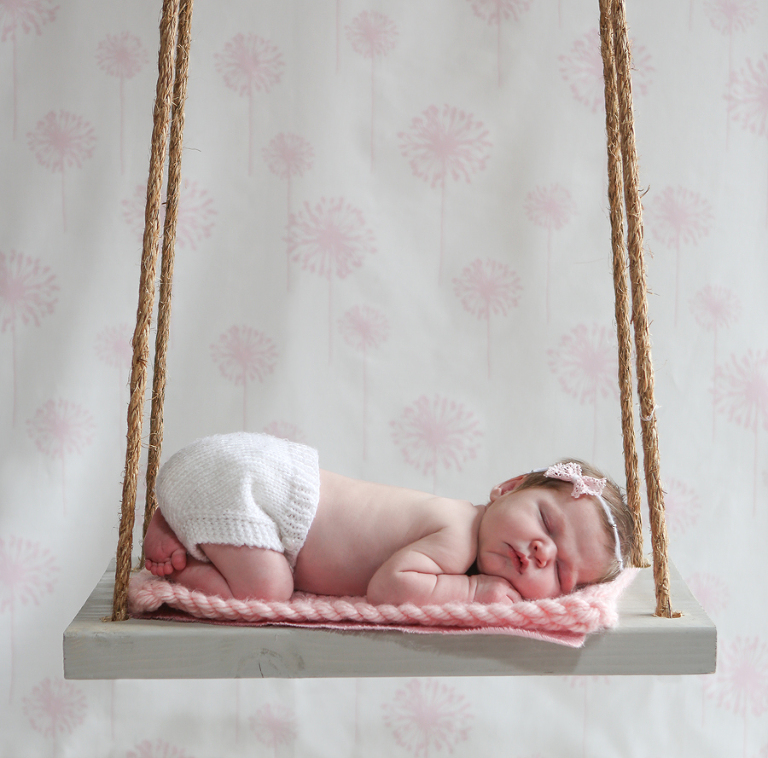 Ok so drumroll…I have been drilling holes, staining wood, and clamping rope for a couple of weeks now and have made 3 of these swings. This was my first test and I love the result. McKinley was the perfect model and didn't budge up there, she was wonderful! I even got to put a new material behind her…love my dandelions!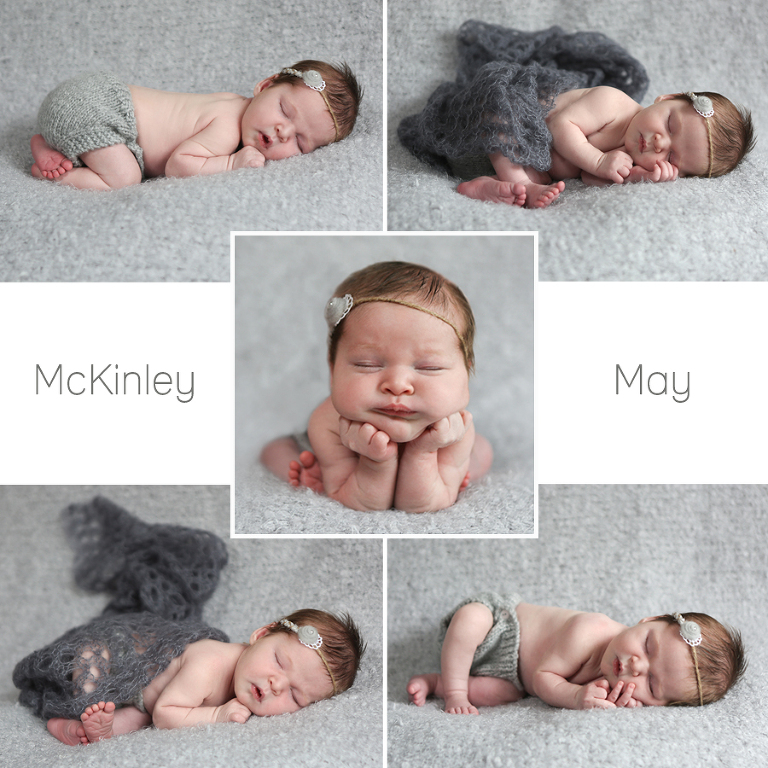 After all of the fun sets and backdrops, it was nice to finish it off with some  simple, timeless, and gorgeous shots of McKinley in all her sweetness. Who doesn't love these poses: the tushie, taco, side and the beloved frog pose"!
Thank you again for sharing your gorgeous little lady with me! Love you guys! XOXO
Props Used: Burlap Backdrop, Grey Wood Floordrop, Gerber Crate, Blue Stripe Burlap, White Wood Floordrop, Pink Iron Bed, White Ruffle Backdrop, Pink Dandi Backdrop, Gray Swing